Remember the time you spent the day at the beach with the kids building an amazing sandcastle? Remember when your husband caught that huge kingfish and you watched the sunset on your way back to shore? Those treasured moments could make you a winner of the 17th Annual Mexico Beach Photography Contest! Now, in addition to sharing these memories with friends and family, we would like you to share them with us at the Mexico Beach Community Development Council!
The contest began April 1 and will end on July 31, so be sure to pack your camera on your Mexico Beach vacation. Have a shot from last summer? All photographs that have been taken in Mexico Beach, past and present, are welcome to be entered and may be submitted in either color or black and white. There is no entry fee, but each photographer is limited to three pictures per category, and each entry must include separate entry forms, which can be found here. Images should be unframed prints on photo paper in either 8"x10" or 8"x12" dimension. Photos may not be digitally enhanced.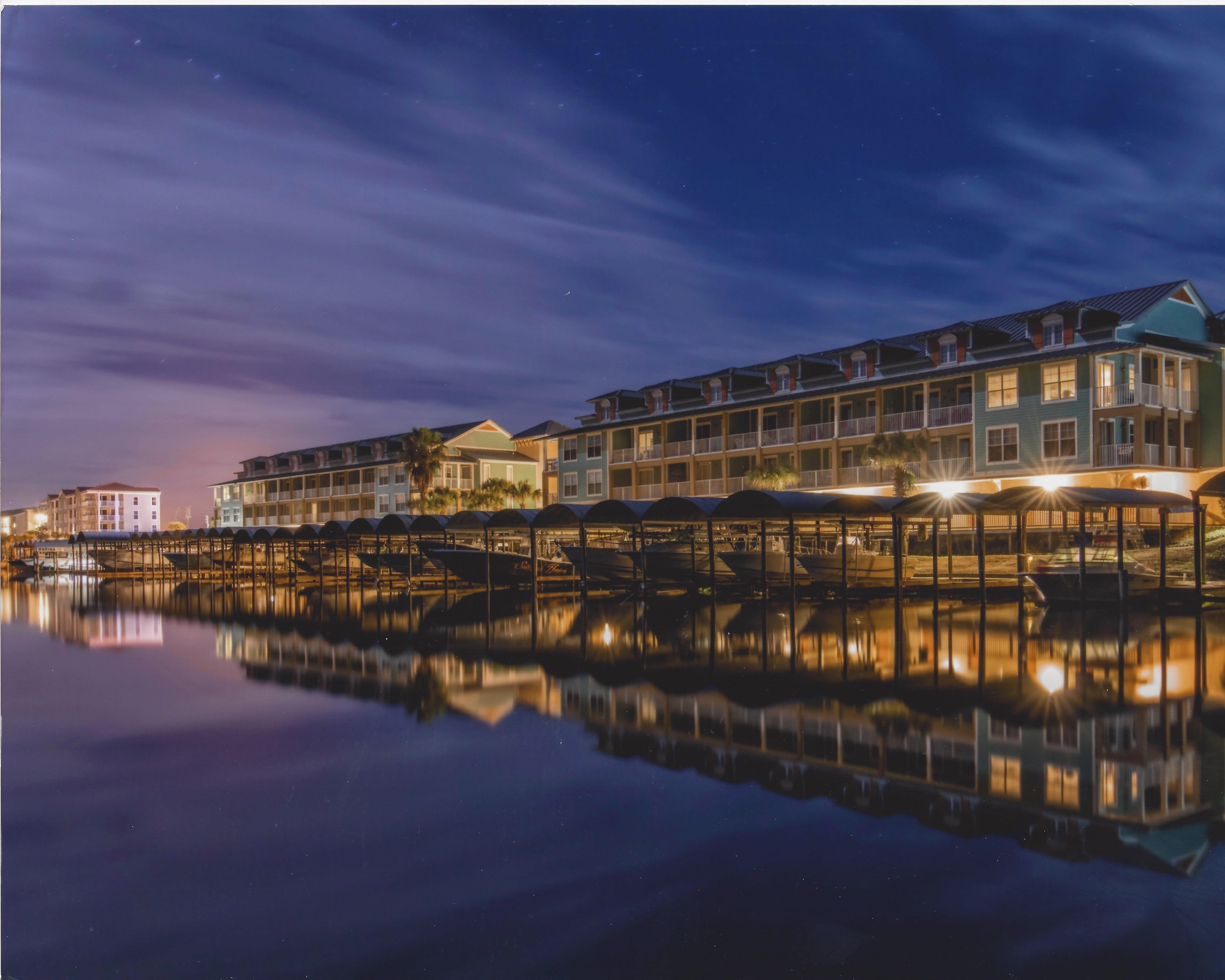 Around Mexico Beach 2016 first place winner, photo by Bill Fauth
The six categories include:
Around Mexico Beach
Sunrises and Sunsets
The Beach
Fishing and Boating
People
Flora and Animal Life
Whether you've had years of practice or just want to capture the moment along Florida's Gulf Coast, we welcome all submissions! A first, second, and third place will be awarded in each category.
Winners will be contacted and announced on the Mexico Beach website, social media, and in the e-newsletter. Prints of the winning photography will also be displayed in the Mexico Beach Welcome Center after judging has been completed for all to enjoy for a whole year.
If you think you have the best vacation photos, let us see them! The best way to remember your Mexico Beach, Florida, vacation is with pictures, after all! There's something special about documenting a day at the beach with your family, the sunrise where you fell in love again, or the eccentric seagull who enjoys the Pier as much as you.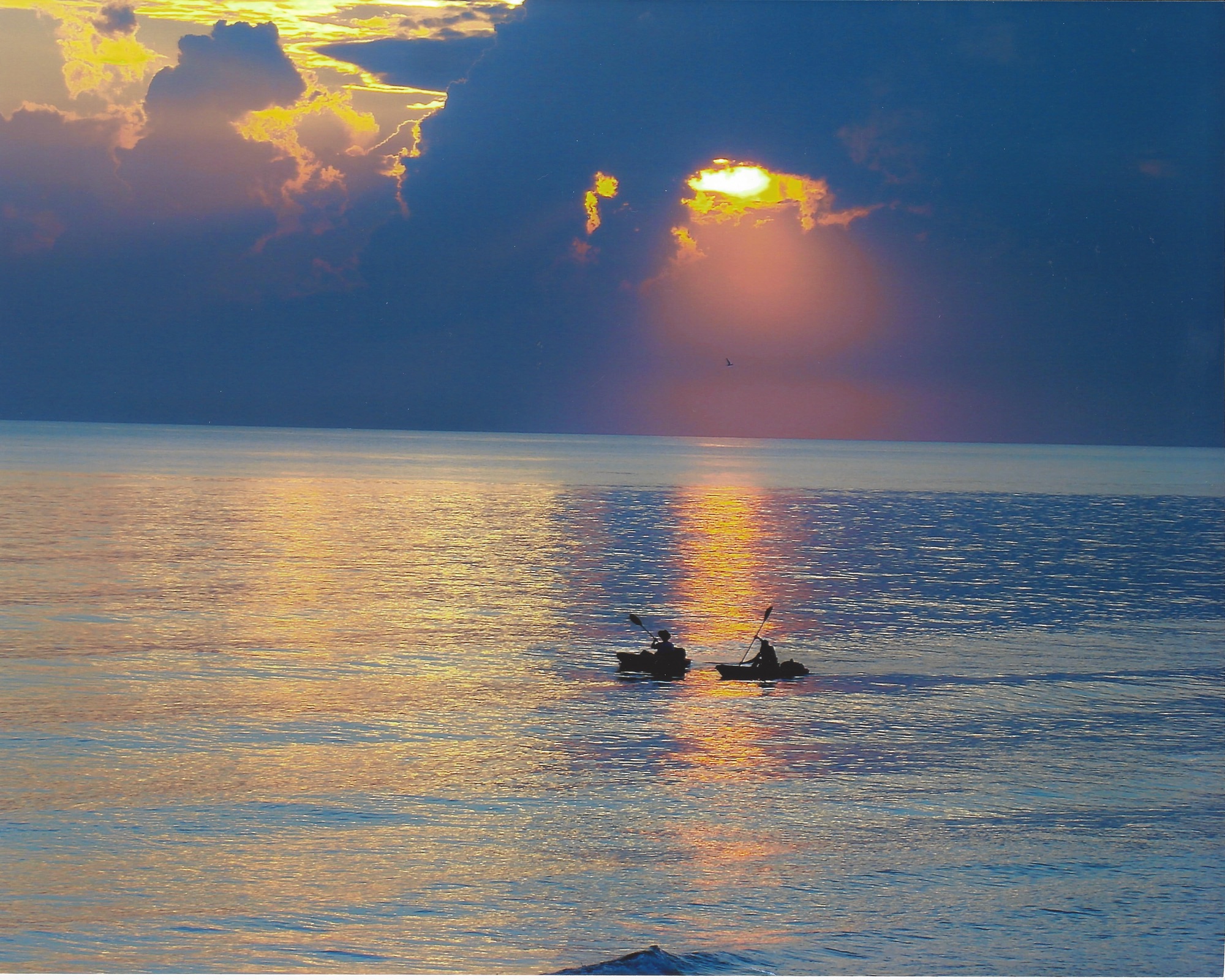 Fishing & Boating 2016 third place winner, photo by Fred Whitfield
We look forward to seeing you capturing the beauty of Mexico Beach with your camera. To look at some of the past winners, visit the 2016 Annual Photo Contest page!
For more information, contest details, and entry form, please click here.
---