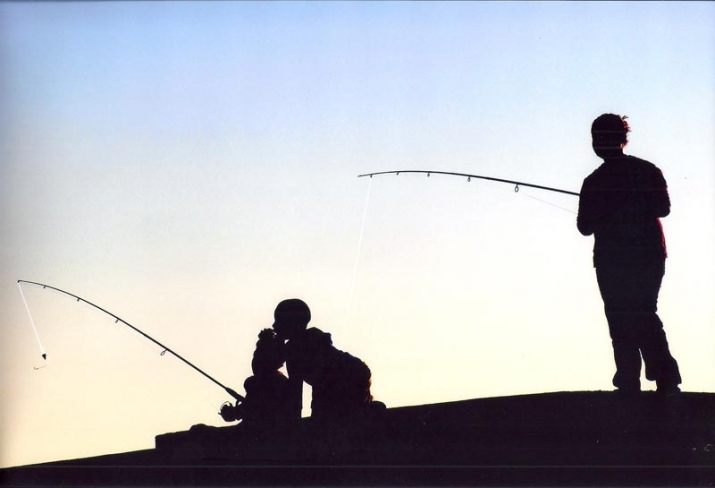 This year the tournament will be every weekend in April and start with a kickoff party April 5th.  There will be 3 species in this year's tournament, including Cobia, Amberjack and Spanish Mackerel.  Spanish Mackerel can be caught right off of our beaches.  Amberjack can be caught out on the reefs and Ling, also known as Cobia, can be caught in shore as well near the reefs.
Cash prizes will awarded for each category.
$500 each of the 4 weekends for the biggest cobia weighed.  $1,000 Amberjack biggest fish prize; sponsored by Mexico Beach Marina.  $500 Spanish Mackerel biggest fish.  There is a total of $2,500 to biggest overall Cobia.
Registration is $150 per boat entry.
Tournament fishing dates are April 5*, 6, 7, 12, 13, 14, 19, 20, 21, 26 & 27**.
*Kick off party April 5th at Regan's Oyster Bar in Port St. Joe.
**Finale/Awards party April 27 at Mexico Beach Marina.
Registration can be done by visiting the Mexico Beach Marina located at 3904 Highway 98, Mexico Beach, FL.  Please click here for registration details.
{The photo above was taken by E. Lail and won 3rd Place in the Fishing/Boating category in Mexico Beach's 2012 photography contest. The 2013 contest is now underway! Submit your photos by July 30 for consideration! Learn more here.}
---