The 14th Annual Mexico Beach Art & Wine Festival will be held at the Driftwood Inn on Saturday, October 6th. This annual event will feature fine wines, great food, live & silent auctions, musical entertainment and, of course, ART!
The Art & Wine Festival will begin at 2:00 PM with artists displaying their works of art. Awards, including Best in Show, will be announced around 3:00 PM. The silent auction will begin when the event opens and the live auction will be held at 5:00 PM.
Entry fee is only $5.00 per person. The commemorative wine glasses and posters can be purchased either in advance or during the festival. Those wishing to purchase them in advance may do so at either the Mexico Beach Welcome Center, located at 102 Canal Parkway, or at the Driftwood Inn, located on Hwy 98. Posters are $10 and wine glasses are $5.
This festival is put on by the Special Events for Mexico Beach Committee and is a fundraiser for the "Best Blast on the Beach" Independence Day Celebration.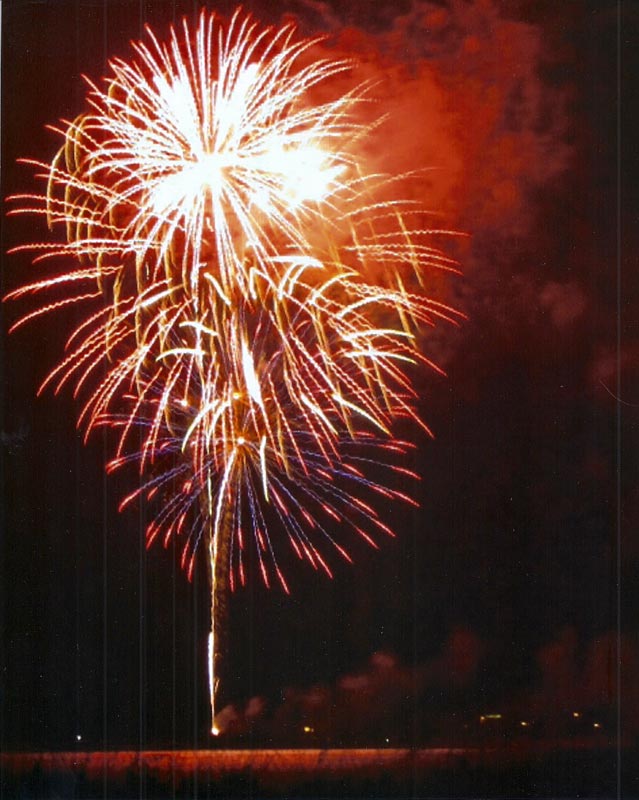 Come enjoy music on the beach, along with food and wine! Make your plans today to attend this annual event which brings in artists from all over!
Download the artist application here!
---