Mexico Beach's latest television commercial and photo shoot were a large-scale production with a romantic storyline, fantastic models, and our beautiful white sand beaches playing backdrop for The Idea Boutique's video producer Ben Rosenau, photographer Romona Robbins, and their teams.
The video is in the editing room now, and Lauren and Bo Spring—our fictitious newlyweds who have actually been married for years—are busy penning and recording an original song to accompany the video, telling a Mexico Beach love story. The Bo Spring Band frequently plays in Mexico Beach and Port St. Joe and we can't wait to hear their new jingle.
Stay tuned for the unveiling of the commercial very soon! In the meantime, enjoy some behind-the-scenes snaps from the shoot and some inside looks at how it all came together.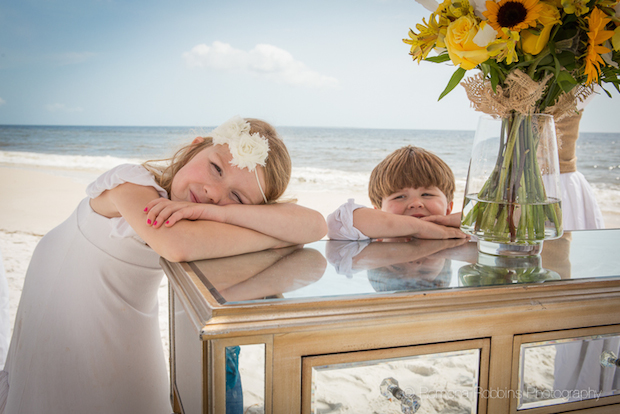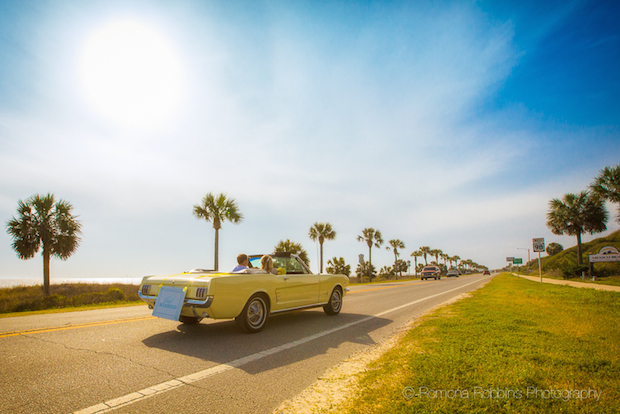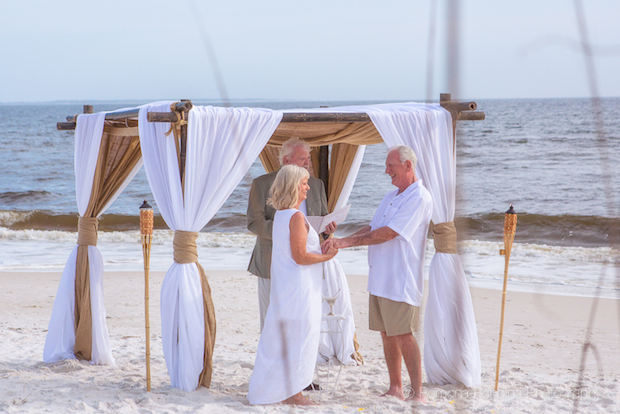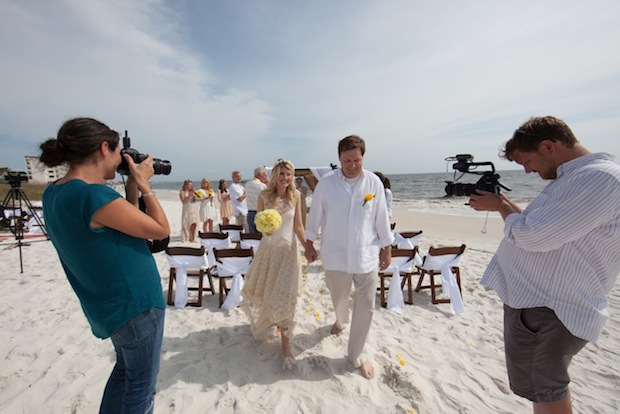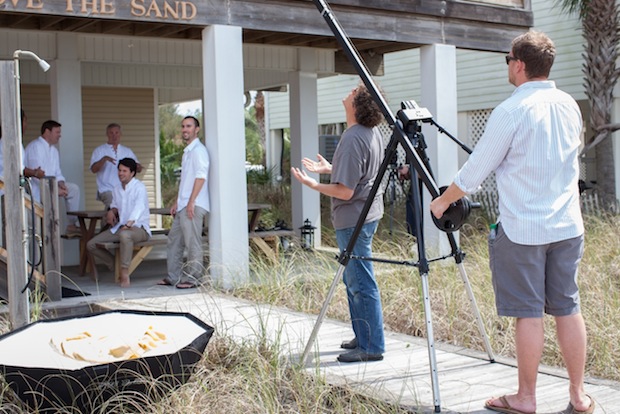 To plan your dream Mexico Beach wedding, visit our Weddings & Events page and find us on Pinterest!
Look for more in the upcoming May/June 2014 issue of VIE magazine!
Special Thanks:
The Idea Boutique, Jack Mullen – Mexico Beach Community Development Council, Romona Robbins Photography, Panache Tent + Event, The Fuss Boutique, Brooke Miller – Hairstylist, Yvette Nation – Makeup, Tim Dutrow and Derek Makekau – videographers, Shauna Olson – assistant photographer, Driftwood Inn – dove release
Models: Lauren Spring, Bo Spring, Farrah Spring, Fin Spring, Brooke Miller, Tracey Thomas, Jordan Staggs, Cookie Brown, Larry "Ike" Eisenhower, Craig Williams, Camilo Giraldo, Tyler Goodson, Troy Ruprecht, Jerry Burwell, Jack Mullen
---