For this holiday season, how about celebrating times of cheer and thankfulness with your loved ones in stunning Mexico Beach, Fla.? This three-mile wide, Gulf-side town provides the most serene backdrop for spending time relaxing during the Thanksgiving, Christmas and New Year's holidays.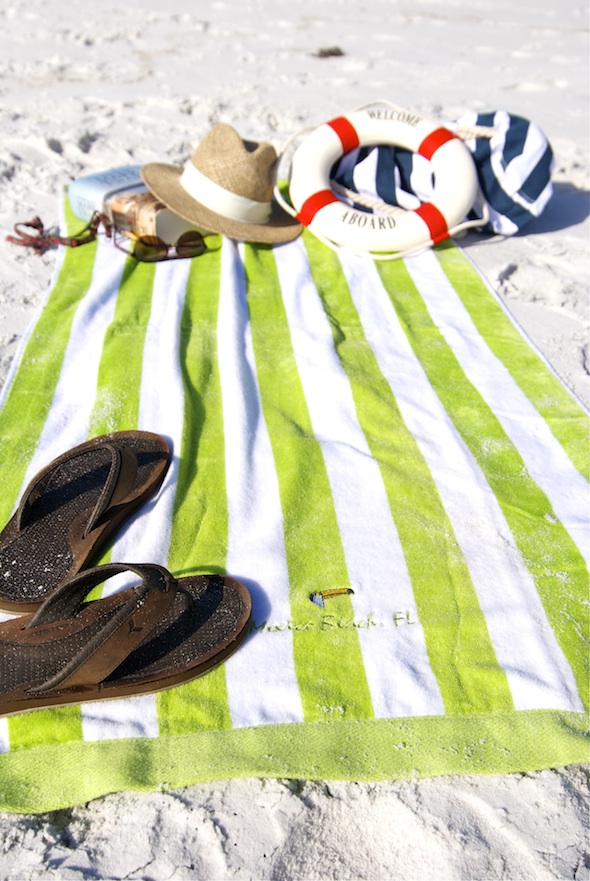 Stay in one of Mexico Beach's many and colorful beach rental homes with your family and friends, and taste the delicious Gulf seafood at a local restaurant for Thanksgiving or Christmas-time meals. You can go for a tranquil walk on the beach or a scenic bicycle ride through town, or just try both! Get into the Christmas spirit with the Mexico Beach Annual Christmas Tree Lighting that will take place on December 2.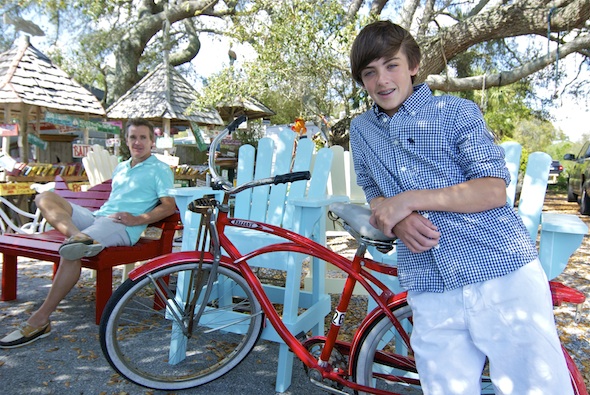 We could go on and on about this beautiful destination for the holidays, but we'd rather leave some of it to the imagination for personal exploration when you arrive!
---