On Sunday, December 2, Sunset Park in Mexico Beach will transform into a Beach Christmas in Florida!
Everyone is invited to attend the annual Christmas Tree Lighting Ceremony held at Sunset Park (next to El Governor Motel). This year's event will begin at 6 p.m. CST. There will be great music and singing of Christmas carols to get everyone into the holiday spirit. Delicious homemade desserts and hot chocolate will also be present. Following the Christmas Tree Lighting, the golf cart parade will roll down the street, and Santa will follow behind to make his visit with all the children. For those wishing to have pictures taken with Santa, please bring your camera.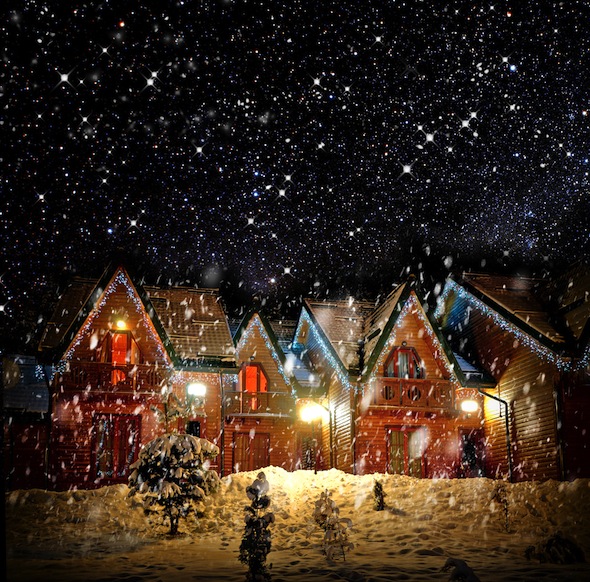 The golf carts will be adorned with Christmas lights and beautiful holiday décor. If you are interested in decorating your golf cart and riding it in the parade, please contact Traci Gaddis at 850-648-5474 or ggaddis@gtcom.net.
We are asking for donations of new, unwrapped toys that the Mexico Beach Department of Public Safety can deliver to families in need in the area. Please come and join as we get into the season with carols, music, lights, Santa and more!
---