Are you a diver, or have you dreamed of exploring the depths of the deep blue sea with a camera and some SCUBA gear? Mexico Beach is the perfect place to go diving and snorkeling! With our extensive natural and artificial reef systems, shipwrecks and rock formations, you are sure to spot some amazing wildlife as you discover a world unlike any other!
Check out these amazing photos taken by Carol and Bob Cox: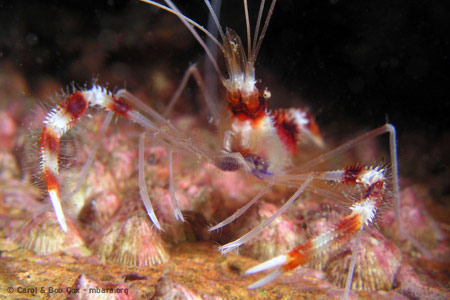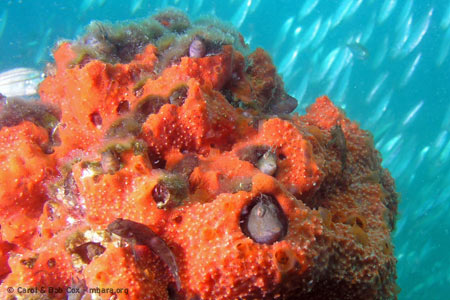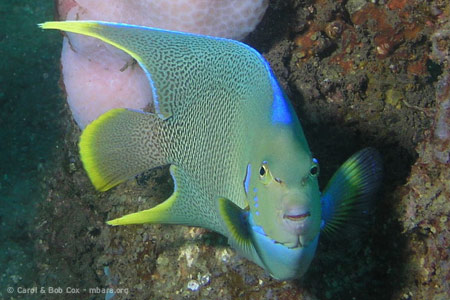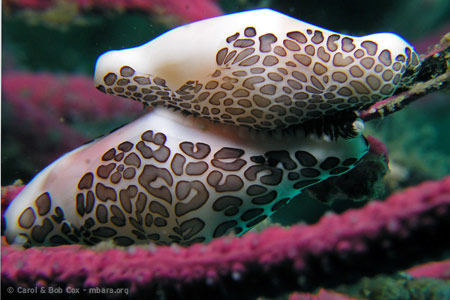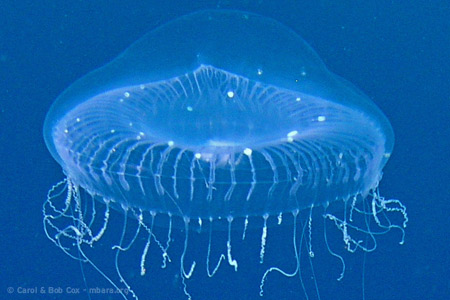 Check out all the info about diving at Mexico Beach, including shipwrecks, dive lessons, our reef systems and more on our diving page!
---