Fishing is a year-round outdoor activity that is full of surprises for all of those adventurers who take part in it!
The sport of fishing in Mexico Beach is different from fishing elsewhere.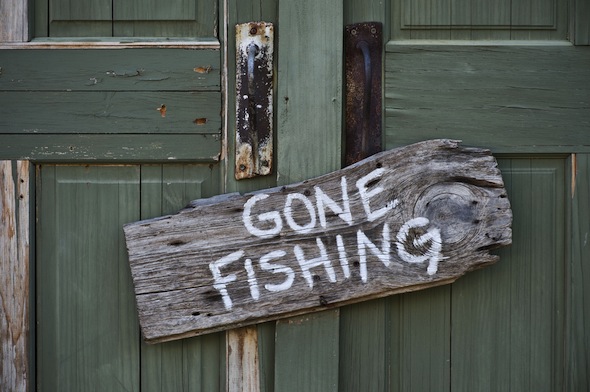 Whether you fish from the shore for pompano, from the city pier for Spanish mackerel or from the boat for grouper, the fishing in Mexico Beach is as good as it gets. A fleet of charter boats is available for the angler who needs a ride out into the Gulf of Mexico, and there are no fees to access the city pier or the city boat ramp. Many of the charter boats offer the option of inshore or offshore trips and most include your gear and license. With a new boat ramp, which provides three bays for launching, the Gulf is less than three minutes away. It's free to launch from the ramp and plenty of parking is available.
Just a few of the fish found at Mexico Beach are king mackerel, Spanish mackerel, grouper, red snapper, black snapper, mahi-mahi, spiny lobster, cobia, pompano, Wahoo, speckled trout, redfish, and bay scallops.
---