From our crystal blue waters and white sand beaches to our hometown feel and the restaurants and shops our visitors love, Mexico Beach has a lot to offer vacationers looking for a gateway to a simpler, more relaxed life. But we aren't kidding ourselves. We know why many of you come to enjoy our shores–or more accurately, what's just offshore.
Kingfish, grouper and snapper, just to name a few, make up the vast population of saltwater sport fish that can be found hanging around our 125 artificial reef systems. We've got everything you need, from bait and tackle to great charter boats, to get out there and catch the Big One. So, you get a line, we'll get a pole, and make some memories fishin' the Unforgettable Coast!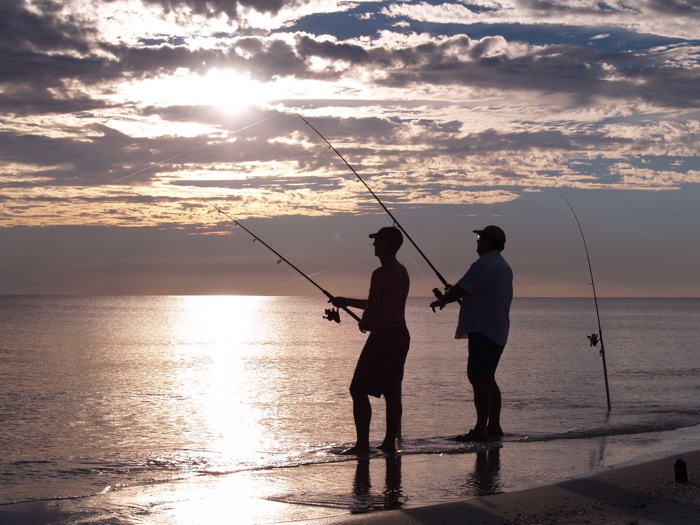 Check out our Fishing page for all the information you need on licenses, rentals and more. And don't forget…
The 16th Annual Mexico Beach Artificial Reef Association Kingfish Tournament will be held on Saturday, August 25th. Get ready for another great tournament! The tournament will begin at 5am and ends at 5pm, all times are Central Standard Time.
There will be Registration and the Captains' Party on Friday, August 24th at 5:00pm at the El Governor Motel. Food and drinks will be served from 5-7pm and door prizes will be given out at 7pm.
Registration begins at 5pm on Friday, August 24th, but you can pre-register, in August, at Mexico Beach Marina in Mexico Beach, Half Hitch Tackle in Port St. Joe, and at Blue Water Outrigger in Port St. Joe, Florida. The Captains' Meeting is not mandatory, but door prizes will be given out at that meeting. You must be in attendance to get a door prize.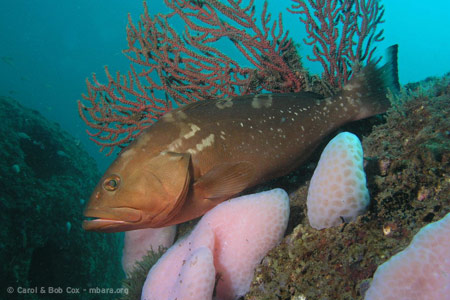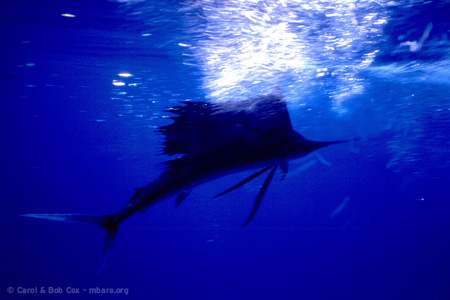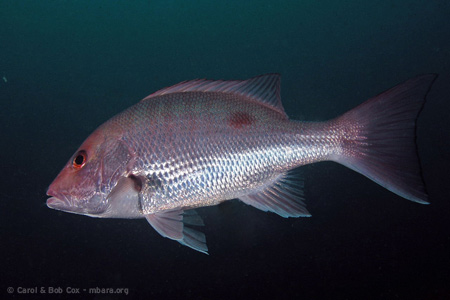 ---