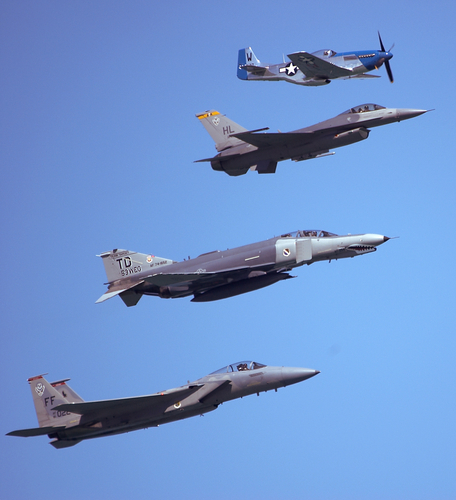 Get ready for the 2015 Gulf Coast Salute open house and air show on April 11th and 12th, hosted at Tyndall Airforce base. Gates open at 9 am each day and admission and parking are free!
Known as the "Home of Air Dominance," Tyndall lives up to its name year after year. This event is perfect for spending some quality time with the family while witnessing performances by the Thunderbirds, the F-22 demonstration team, the Golden Knights, and many more.
By the end of each day you will leave with an experience of a lifetime, as well as an understanding of Tyndall and the Airmen who make greatness happen day after day.
For more information on this event, visit www.gulfcoastsalute.com.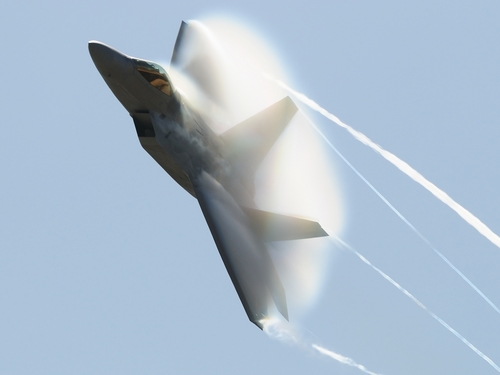 ---