Happy Independence Day from your friends at Mexico Beach!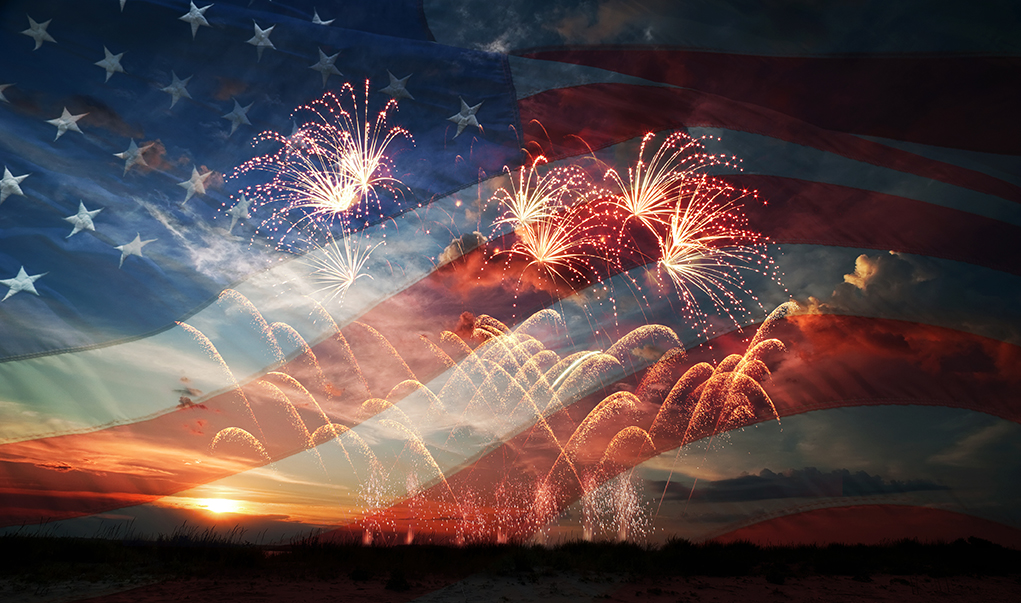 On this day in 1776, Continental Congress signed the document declaring our great nation independent from British rule. We're happy to be taking the day to celebrate our freedom with some fun in the sun, some delicious food, and some fireworks, of course, and we hope you are too!
Ever wonder why we eat hot dogs on 4th of July? How about the number of places in the country with "Freedom," "Liberty," or "Eagle" in their names? Just in case you're wondering, you can CLICK HERE for a lot of fun facts about this national holiday from the US Department of Commerce!
---