Keep in mind, it is the last week to submit your photos for the Mexico Beach history book project being spearheaded by Al Cathey and Cathey Parker Hobbs, to be issued by Arcadia Publishing later this year! To learn more about the project, click here.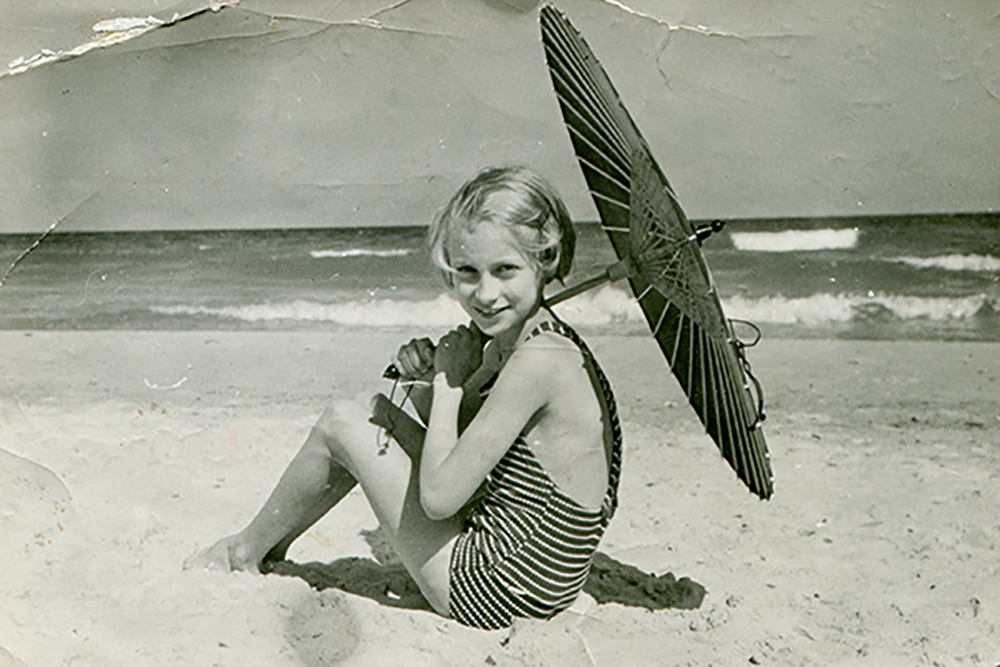 Please help us share the history of our beloved coastal oasis by sending your historical Mexico Beach photos to melissa@mexico-beach.com, or you can upload them on Facebook at Parker Realty of Mexico Beach's page. Photos of the old Mexico Beach Skating Rink, The Surf Restaurant, Lois' Brown Hut, the Patio, Putt-Putt Golf, and any other early landmarks and points of interest would be greatly appreciated.
Please include your name, contact information, the approximate date the photo was taken, and a brief description of the image in your e-mail submissions. Only send photos that you own and have permission to publish. You will be credited in the book, and be revered for helping to keep Mexico Beach's history alive!
THE DEADLINE TO SUBMIT PHOTOS IS MARCH 1, 2013.
If you have any questions or comments, please contact Al Cathey (850-227-8623) or Cathey Parker Hobbs (850-227-5319). Thank you!
---