The end of summer doesn't have to mean the end of fun at the beach! August through October can be the most beautiful and uncrowded times on Northwest Florida's Gulf Coast, and Mexico Beach's fall 2012 event schedule is bursting with fun for families, athletes, artists and locals alike!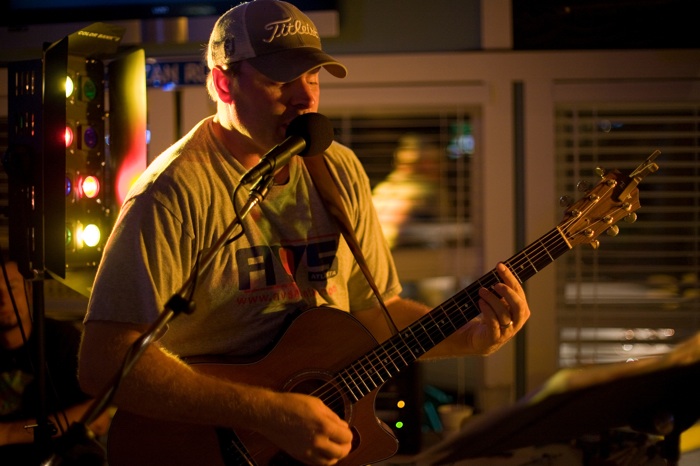 With smaller crowds and several great fall events on the calendar, there has never been a better time to enjoy the sand, surf and sunsets on the sugar-white sands of Mexico Beach. It is many locals' favorite time of year! Called "The Unforgettable Coast"™, this nostalgic little fishing town is the epitome of a simpler way of living, without high-rise condos or big commercial restaurants. It's the place to experience Florida's Gulf Coast as it once was and to make memories that will last a lifetime.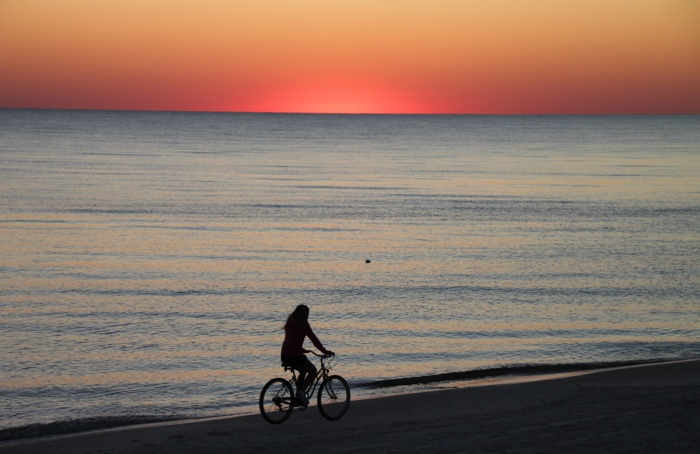 Plan a fall escape to experience Mexico Beach just as the locals do. The Unforgettable Coast is a world away, yet just a short drive from Pensacola, Tallahassee, Fort Walton Beach and Panama City—perfect for a weekend getaway.
---