As the saying goes, "A picture says a thousand words," and there is no better way to share moments at Mexico Beach than by documenting them on camera! The 2016 Annual Mexico Beach Photo Contest was filled with entries that embody the relaxed spirit of life along the Unforgettable Coast. We love seeing everyone's photos, especially the winners of this year's photo contest! Below are the first place entries for each category. Be sure to peruse the galleries for a complete collection of first, second and third place recipients! Entrants came from all across the country, ranging from Mexico Beach locals to Texans, Wisconsinites, and Iowans!
Categories included Around Mexico Beach, Sunrise and Sunset, the Beaches, Fishing and Boating, People, and Flora and Animal Life. These six categories showcase the multitude of beauty and excitement that abound along the Gulf. From the local wildlife to the breathtaking sunsets, the people and, of course, the sugar-white beaches, all of the photos submitted this year are sure to leave you wanting to book a trip and experience Mexico Beach firsthand!
The first-, second-, and third-place winning photography can be viewed here on our website and by visiting the Mexico Beach Welcome Center until September 2017, so be sure to stop in to see all of the beautiful images of the Unforgettable Coast! Thank you to everyone who participated and submitted photos; we hope you continue to do so each year. Visit our Facebook and Instagram pages for even more shots of Mexico Beach every day!
Around Mexico Beach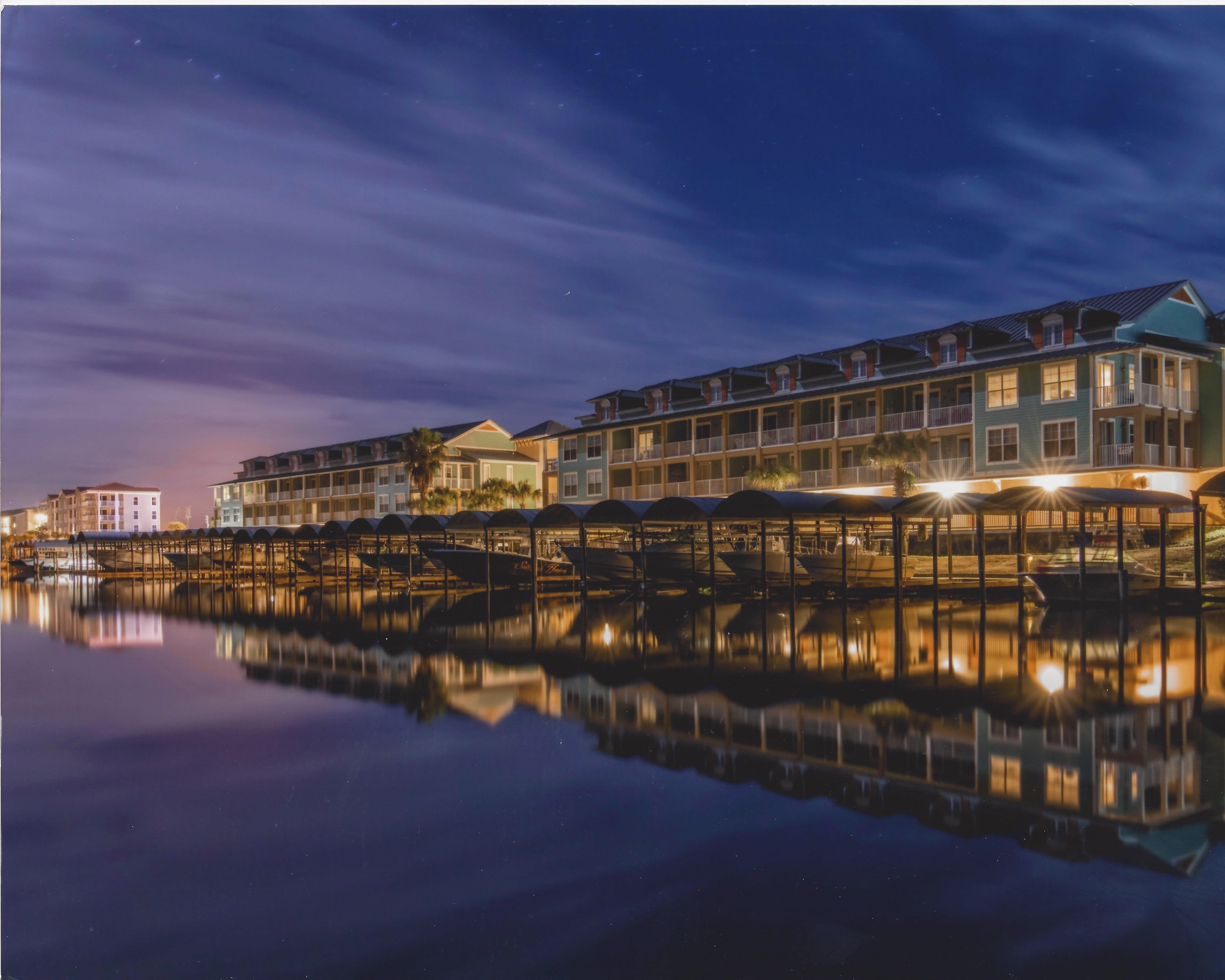 First Place Photo by Bill Fauth of Mexico Beach, FL
Sunrise and Sunset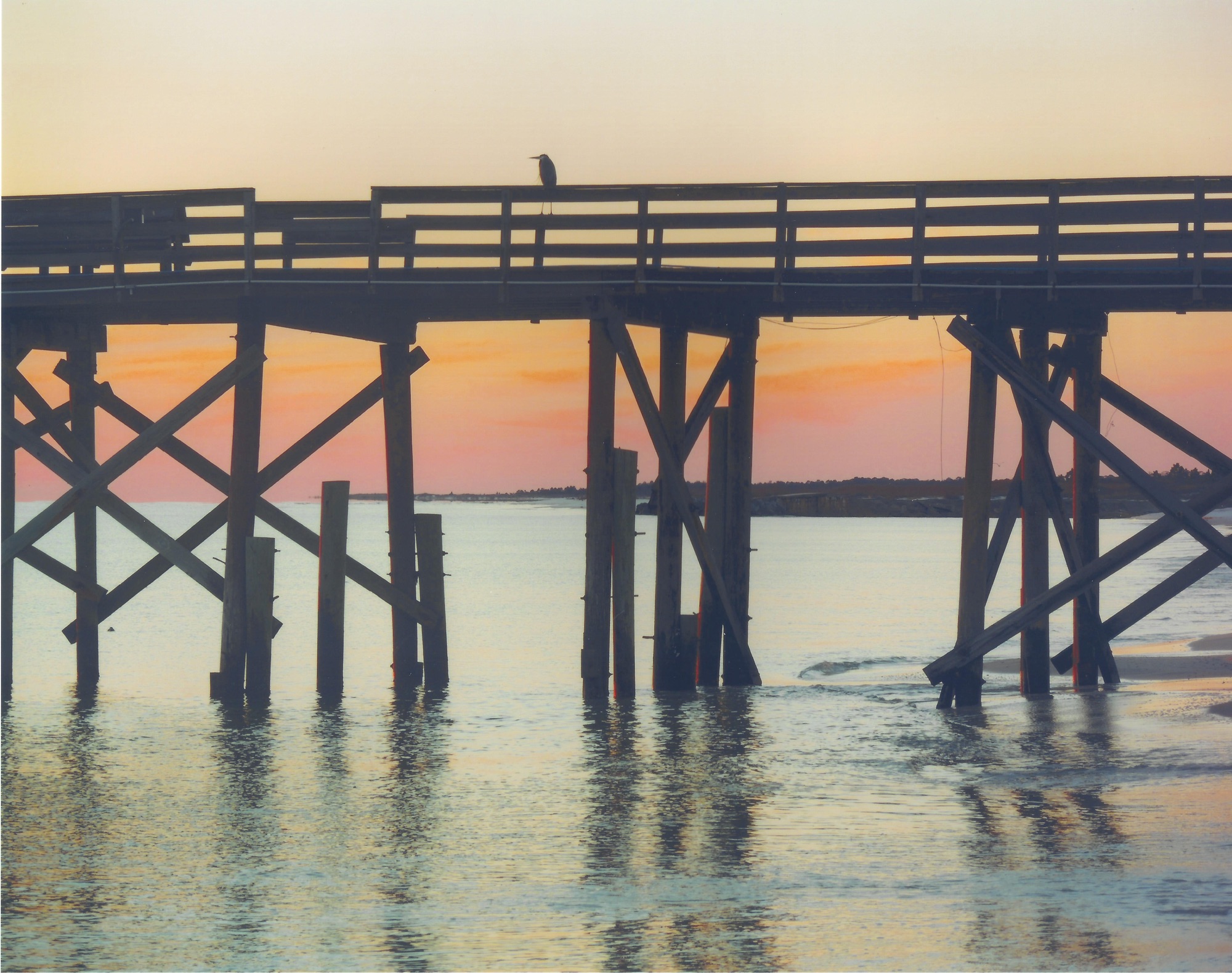 First Place Photo by Lucy Green of Mexico Beach, FL
The Beaches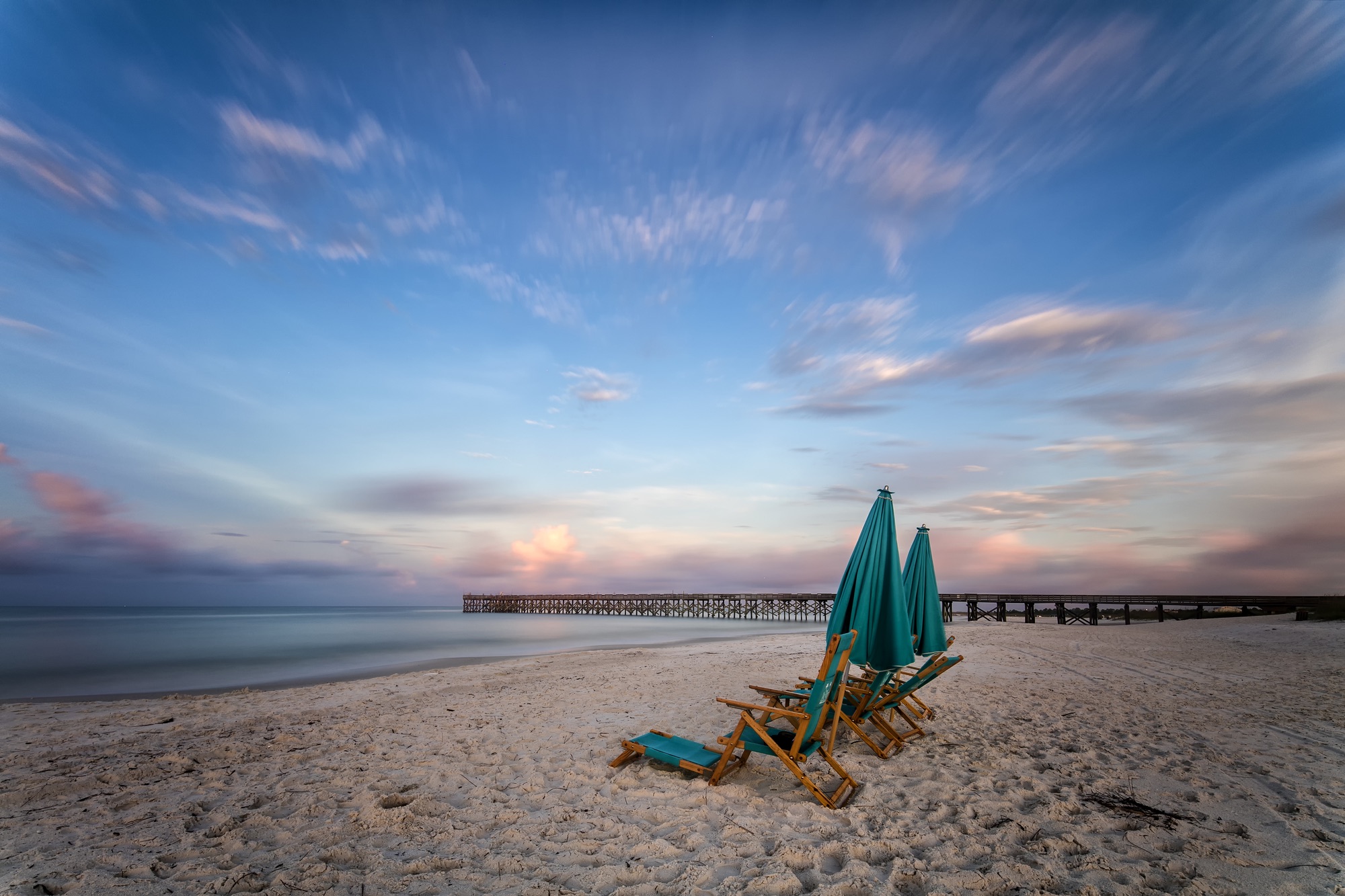 First Place Photo by Bill Fauth of Mexico Beach, FL
Fishing and Boating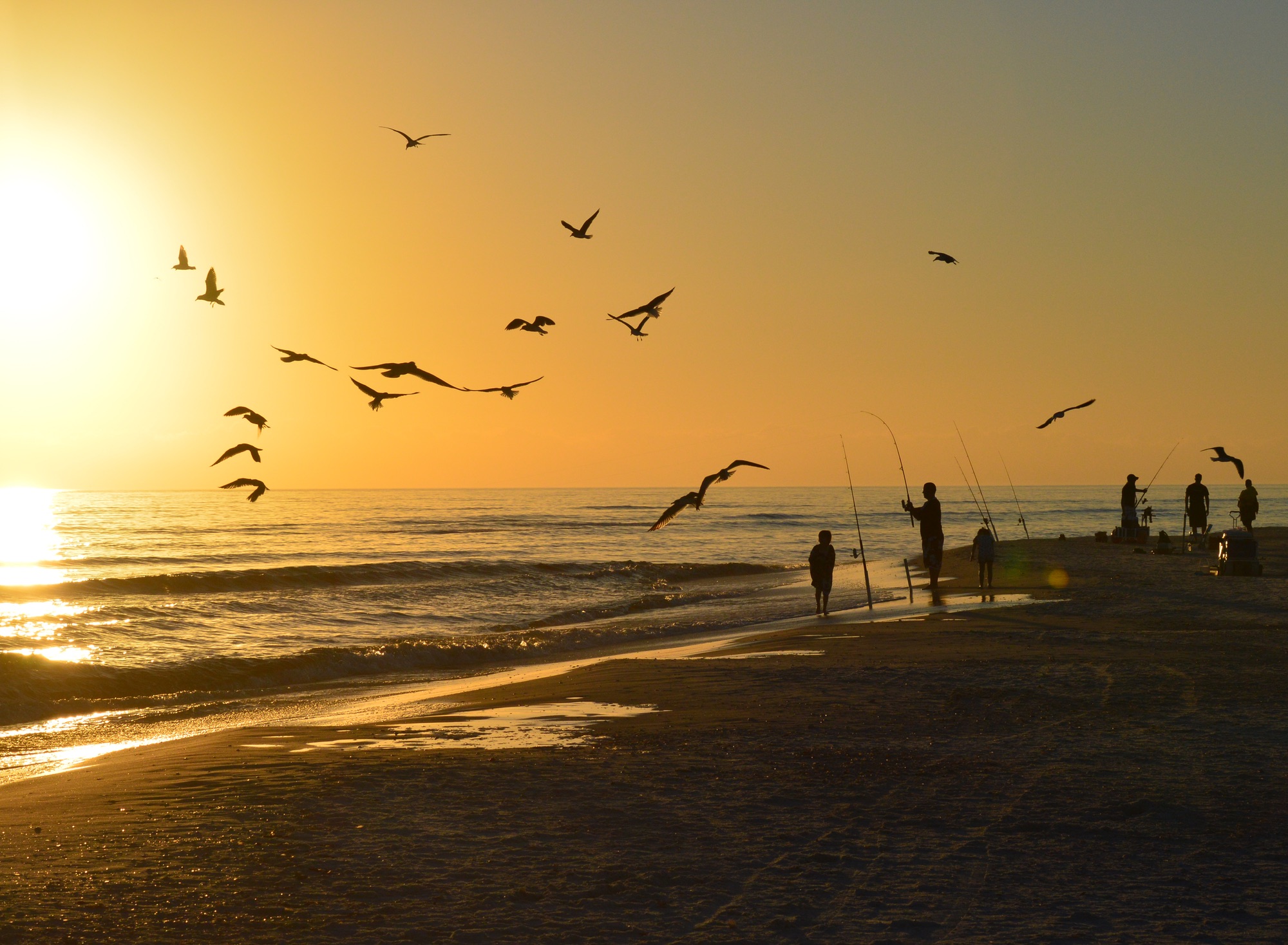 First Place Photo by Kathy Bouzard of Oconomowoc, WI
People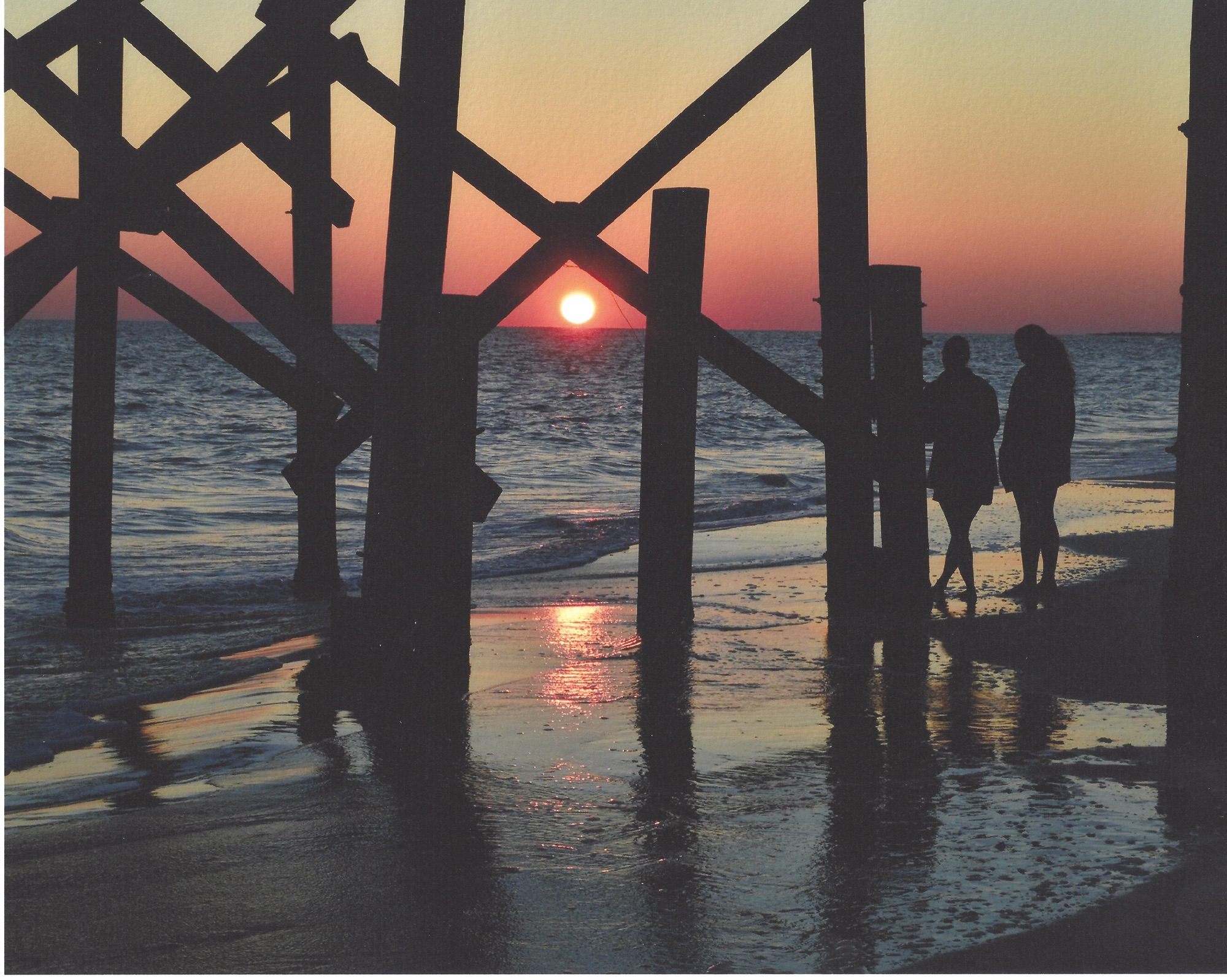 First Place Photo by Kathy Bouzard of Oconomowoc, WI
Flora and Animal Life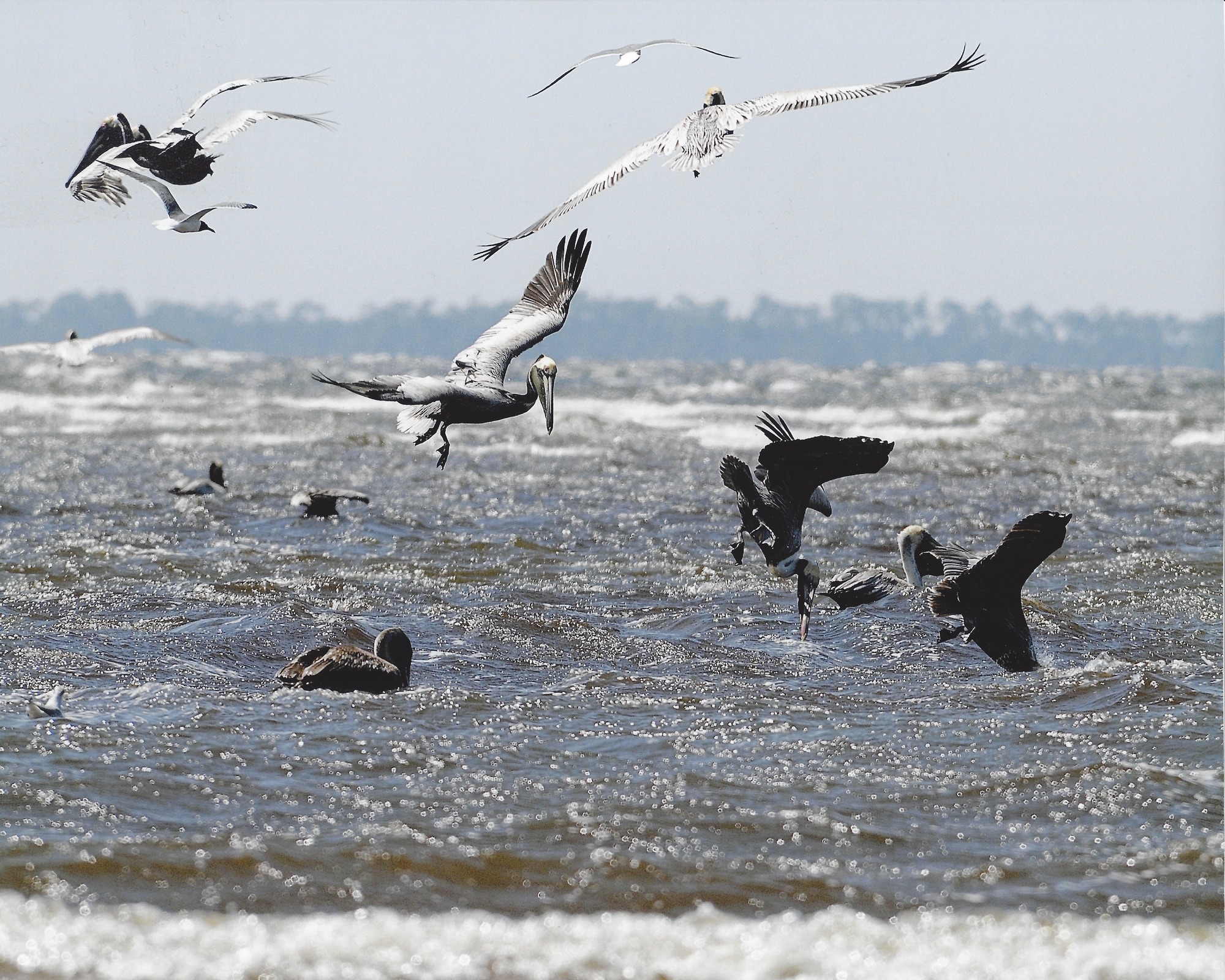 First Place Photo by B.J. Lanich of Wausaukee, WI
---