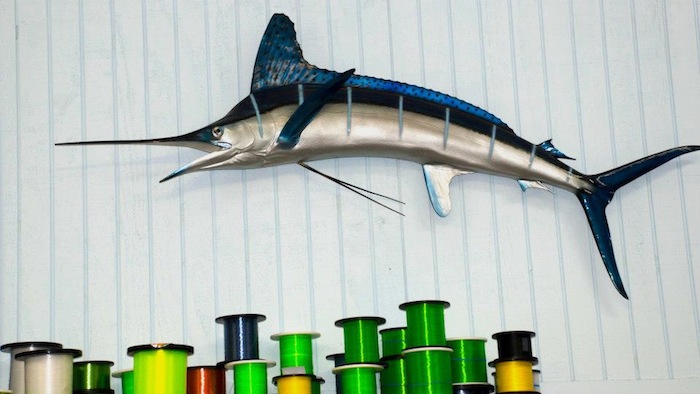 You get a line, I'll get a Pole…
Mexico Beach is well known for having some of the best sport fishing opportunities in the world! With species swimming our waters ranging from King mackerel, Pompano, Grouper, Mahi-Mahi, Red Snapper, Black Snapper, Cobia and more––not to mention succulent bay scallops––it's no wonder one of our favorite area pastimes for locals and tourists includes a pole, a line, and a good time!
Fishing in Mexico Beach from boat, beach, or pier does require a Florida fishing license, which can easily be obtained at the Mexico Beach Marina or Cathey's Ace Hardware (850-648-5242).
The Florida Fish and Wildlife Conservation Commission is offering two license-free fishing opportunities this year. A recreational fishing license is not required on the special days listed below. Be sure to mark your calendars, and come on out and join us in Mexico Beach!
License-Free Fishing Days
Saturday, June 1, 2013
Sunday, September 1, 2013
The saltwater waiver applies to any recreational harvest requiring a saltwater fishing license (e.g., crabbing, lobstering, scalloping, etc.) as well as fishing from shore or a boat.
Visit our Fishing page to learn all there is to know about where, how, and when to fish in Mexico Beach!
---