"The Florida Gulf Coast is an incredibly popular destination for travelers and the area is teeming with thousands of vacation rentals ready for your next visit. Once you know that the Florida gulf coast is going to be your vacation spot, choosing where exactly to stay can seem like a daunting task." — FlipKey
At Mexico Beach, we think it's a pretty easy decision for those looking to book a relaxing beach getaway where you've got clean white sands and crystal waters right at your feet! We're excited and proud to say that we've been rated in the Top 20 Gulf of Mexico beach destinations in FlipKey's Florida Gulf Coast Vacation Rental Trends report. This report is based on all FlipKey Gulf Coast destinations with 50 or more properties listed through the company's rental programs. FlipKey is the vacation rental division of TripAdvisor, the largest travel community in the world. It was voted the top vacation rental site byTravel + Leisure and works to ensure the rental process is safe, easy, and fun for all users looking to book the perfect place.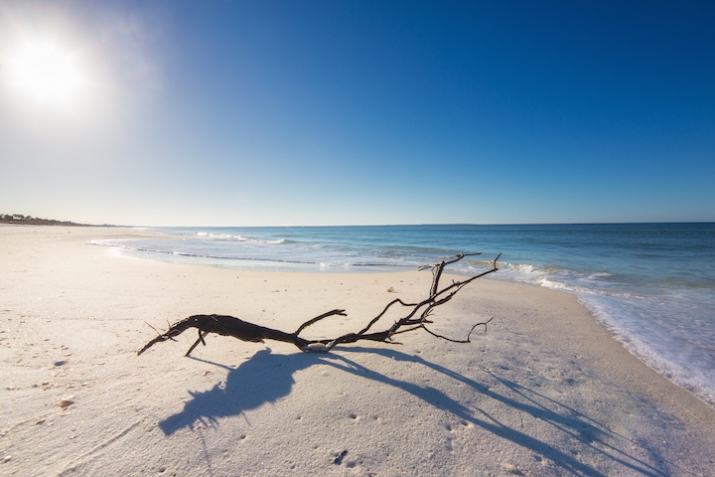 FlipKey scoured its Gulf of Mexico inventory to create lists of the top destinations from up and down the coast, and Mexico Beach ranked #18 on the total number of properties registered with FlipKey, #14 on the list of "Rising Stars" in vacation rental trends, #14 in most affordable destinations, and #17 in the highest-rate properties!
To find your perfect place to stay in Mexico Beach, whether it's a spacious beach home right on the shore or a walkable rental with fishing in mind. With inns, campgrounds, and RV parks also available, Mexico Beach is sure to have your ideal beach rental just waiting for you!
---