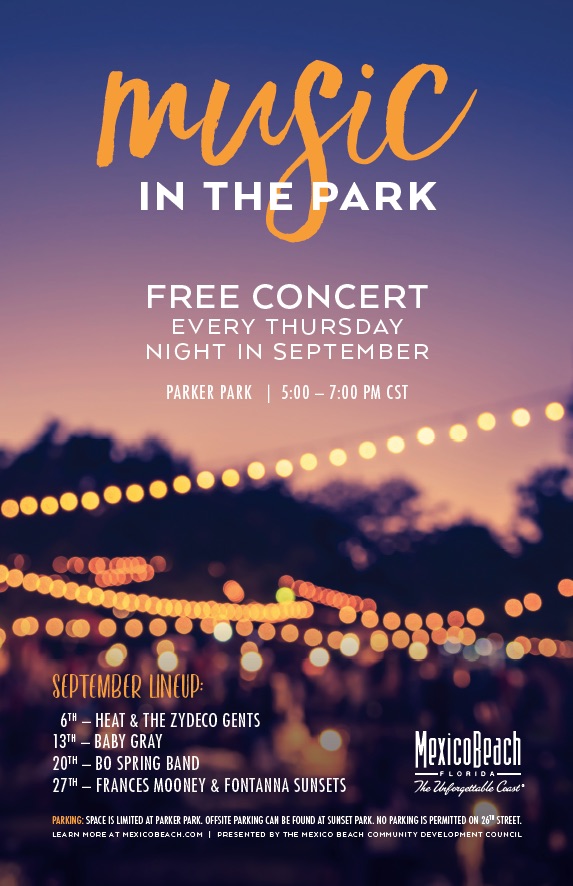 One of our favorite annual traditions will be back soon—September Music in the Park! Join us every Thursday in September from 5:00–7:00 p.m. Central Time as we showcase live music from some of our local favorites on stage at Parker Park. These events, as always, are free and open to the public, so bring your blankets, low-back chairs, and picnic supplies for a great evening just in time for sunset.
2018 Mexico Beach Music in the Park Lineup
September 6 – Heat & The Zydeco Gents
September 13 – Baby Gray
September 20 – Bo Spring Band
September 27 – Frances Mooney & Fontanna Sunset
Heat & The Zydeco Gents
Mike Frimet and his local band of zydeco musicians, including a horn section, comprise "The Gents." Zydeco is a French Creole music genre that blends blues, R&B, and indigenous Louisiana styles to create a real Cajun sensation. Come on out and experience it for yourself!
Baby Gray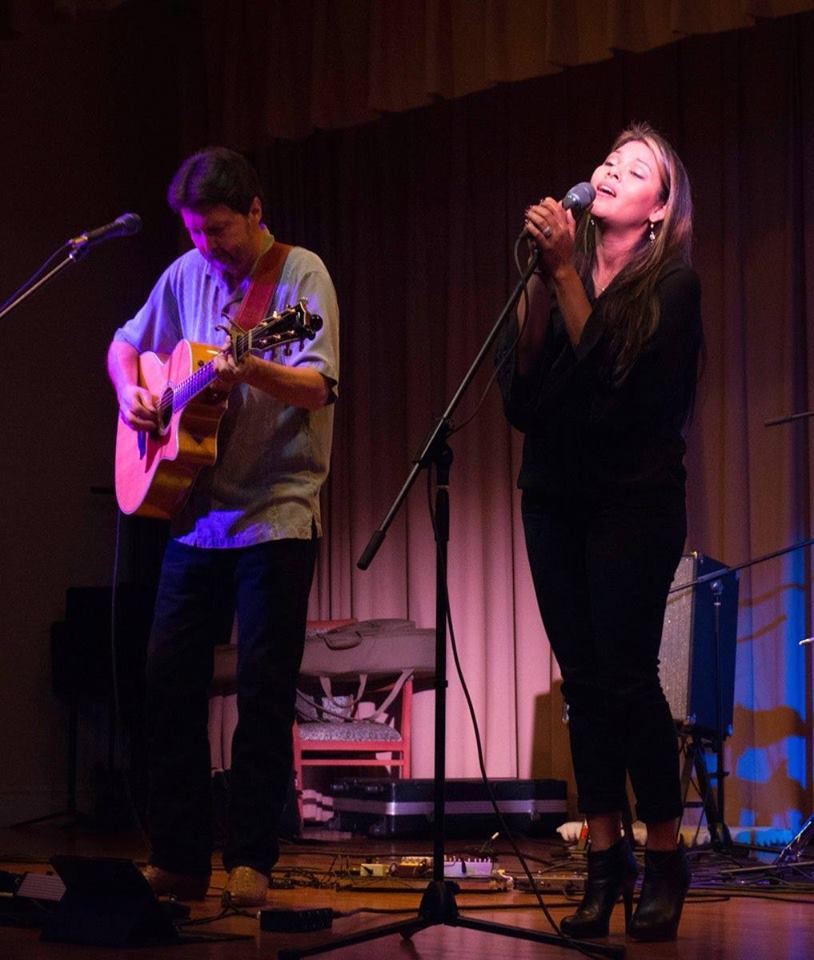 Returning to the Music in the Park series is soulful blues-country duo Michelle Milligan and Bobby Kennedy, also known as Baby Gray. They perform acoustic versions of their favorite rock, soul, country, pop, funk and blues standards and will be sure to have the audience mesmerized by Michelle's voice and Bobby's expert instrumentals.
Bo Spring Band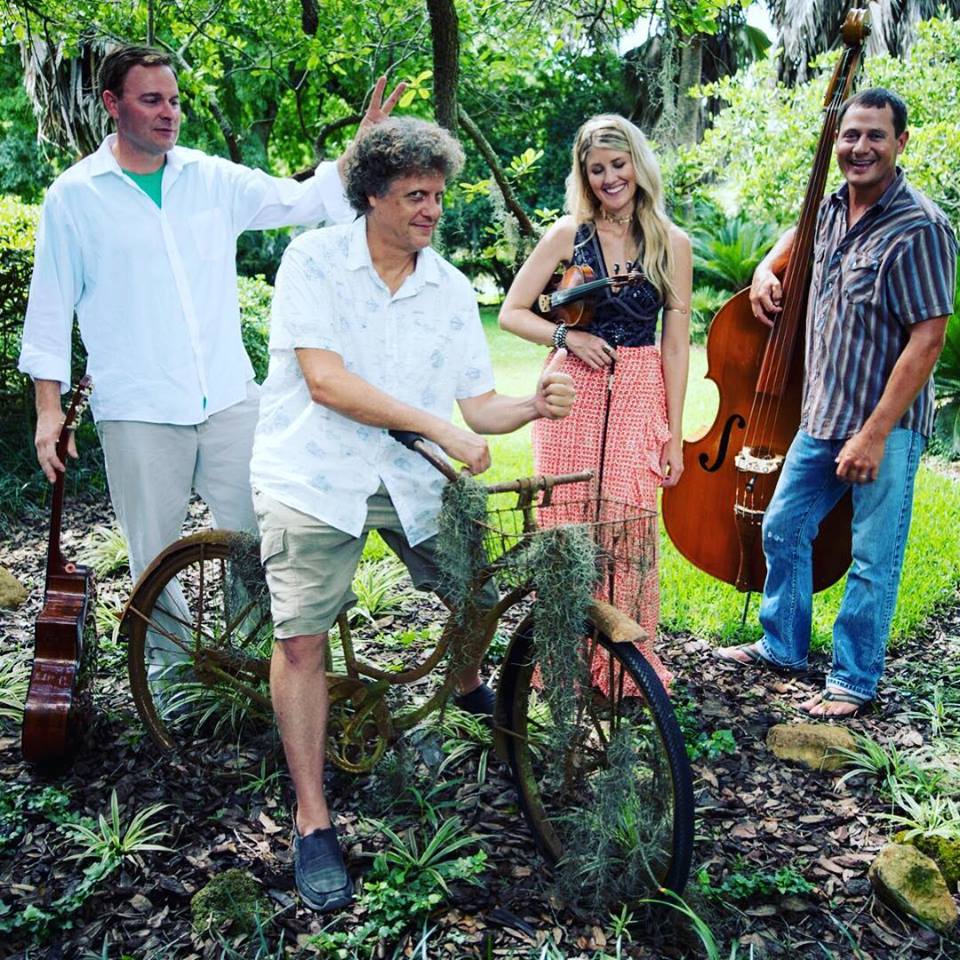 Hailing from nearby Port St. Joe is the Bo Spring Band, a harmonious melding of Americana, blues, country, and rock that will have toes tapping and audiences singing along. Lead vocalist/guitarist Bo Spring, vocalist/fiddle player Lauren Spring, upright bass/fiddler Randon Hicks, and drummer Tim Dutrow have played festivals and stages across the Gulf Coast and beyond, and it's always great to have them come back for Music in the Park.
Frances Mooney & Fontanna Sunset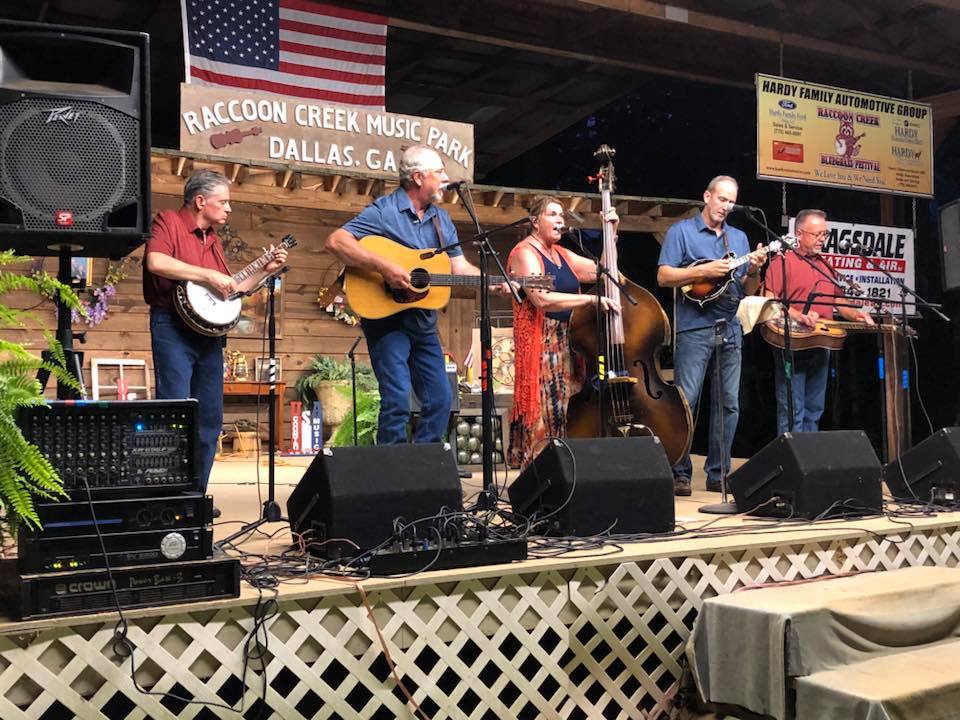 This bluegrass duo is new to the Music in the Park series and will be a real treat for audiences! "Imagine the soul of North Georgia mountains and the legacy of generations of family and friends in country and bluegrass music—this is Frances Mooney," says the band's Facebook page. Come out and join us to hear Frances Mooney, Rickey Rakestraw, Brian Morgan, Joe Kimsey, and Glen Crain make magic!
We look forward to seeing all of you at this year's Mexico Beach Music in the Park concert series!
---