Snowbirds aren't the only birds in Northwest Florida! The beautiful natural habitat surrounding Mexico Beach is teeming with wildlife. Feathered friends are in abundance along the coast and nearby inland areas. The Great Florida Birding Trail runs from the Keys all the way through the Panhandle and has 11 official stops in Bay and Gulf Counties alone, with over 20 total in the area. Birdwatchers of all ages can flock to Mexico Beach to visit any of these Florida Birding Trail stops within an easy one-hour drive or less:
Bay County
Gulf County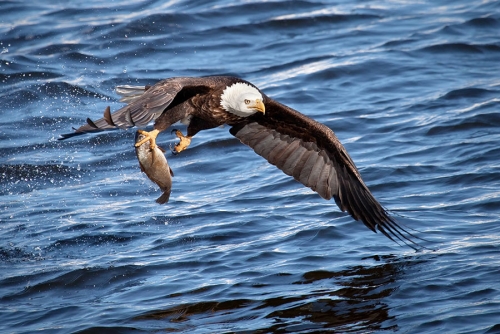 Depending on the time of year, visitors to these sites might spot: pelicans, gulls, ospreys, great blue herons, yellow-crowned night-herons, purple martins, least terns, snowy and piping plovers, gannets, loons, cormorants, ducks, willets, black skimmers, wood storks, bald eagles, egrets, swallow-tailed kites, and more.
No matter what time of year you visit, you could see some incredible birds. Look for them in the coastal dunes, lakes, wetlands, and flatwoods surrounding Mexico Beach. Don't forget to bring your binoculars or a spotting scope and tripod, high-definition camera, comfortable shoes, sunscreen, and a good field guide! There are also some great mobile applications for keeping track of your bird-watching checklist, such as eBird. The Florida Birding Trail also offers the Wings Over Florida program, which rewards people for visiting the state and filling up their wildlife and birding checklist!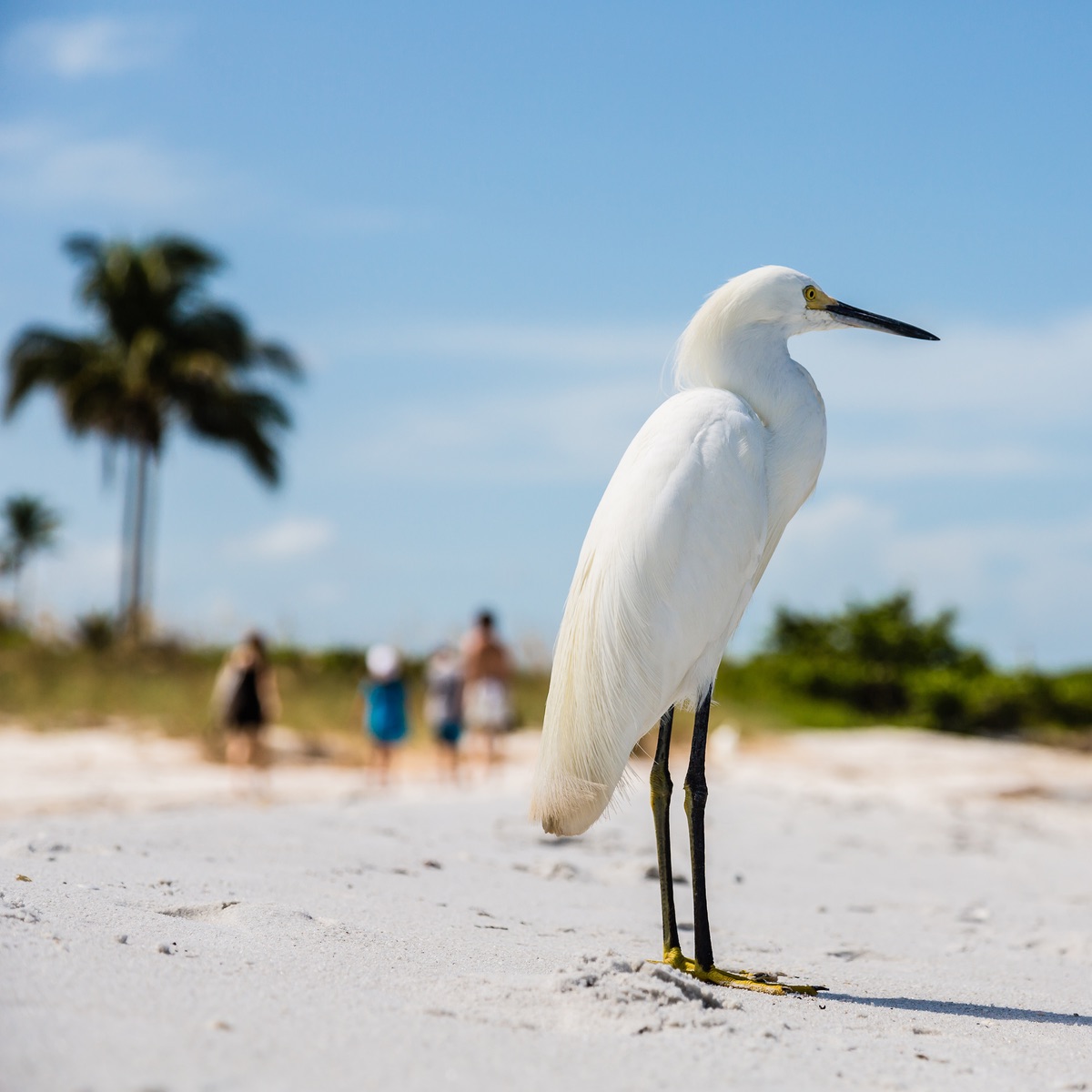 The Bay County Audubon Society has monthly membership meetings, as well as a variety of field trips, events, and film screenings. Perfect for serious bird-watchers who wish to make friends while seeking out new species of birds for their checklist. The society's chapter goals include enhancing education about birds and other wildlife, preservation, and conservation in the community, as well as supporting local parks, participating in events from the local to national level, and more.
Are you ready to experience Florida birding at its finest? Birdwatching in Mexico Beach is fun for all ages. You never know what aviary species you might find along your journey—not to mention all the other wildlife and beautiful scenery. Book your stay at one of Mexico Beach's inns, motels, campgrounds, or vacation homes and come see for yourself!
---