Ahhhhh…
The holiday weekend didn't see much of the sun, and neither did the majority of visitors vacationing in the Panhandle last week.
But the good new is the forecast says mainly sunny skies and just a few scattered showers this week!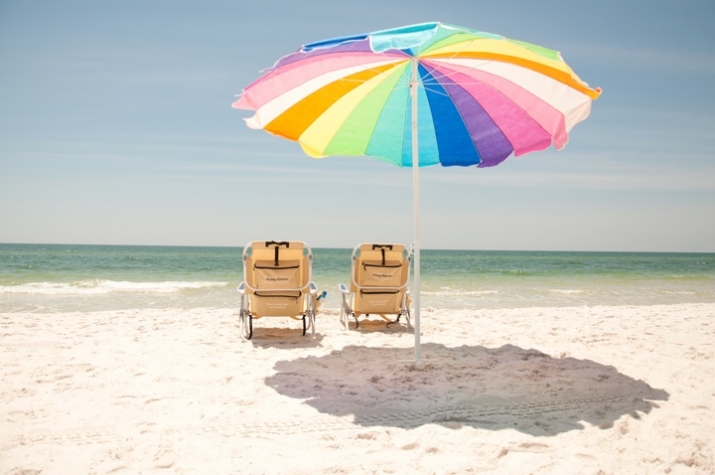 The rain will hopefully stay away as people head out to catch some rays and play in the Gulf here at Mexico Beach!
Have fun!
---