Mexico Beach is often called the "forgotten coast." To those who have been there, it's like a hidden gem, or a secret that they feel only they know.
But now, we are letting the secret out: we want the world to know about Mexico Beach, because the best secrets are the ones we share.
We have launched the "Unforgettable People + Places of Mexico Beach," because we don't want this to be the "forgotten coast" anymore.
There are so many unique and fascinating people and places to meet and find in Mexico Beach, and we are going to share their photos and stories with all of you. We will be compiling a list of all the people and places you find unforgettable in Mexico Beach, and getting your unforgettable stories and sharing them with the world as well.
Here's your sneak peak of what is to come!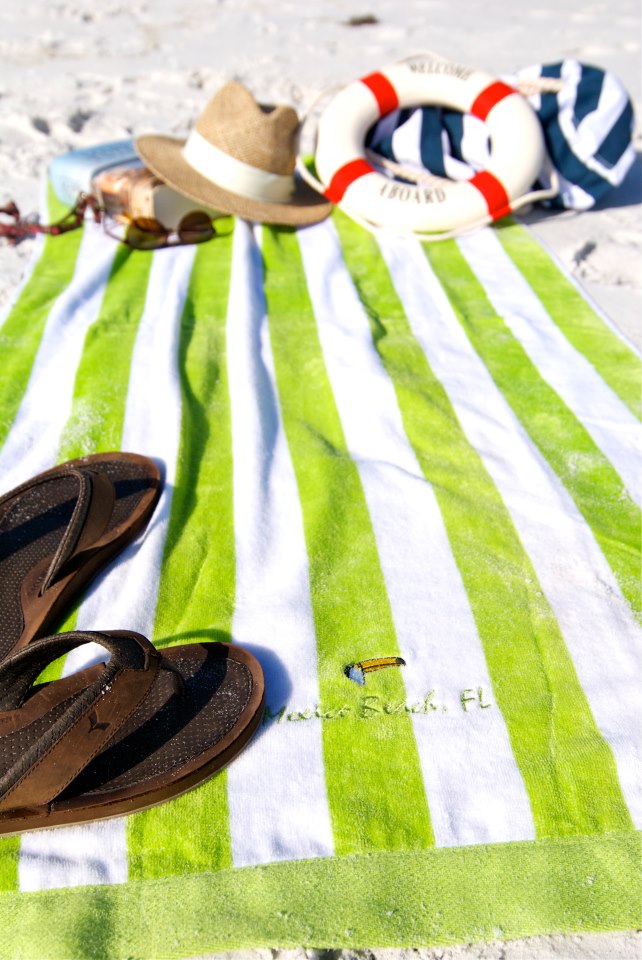 So what are you waiting for? Tell us your Mexico Beach secrets—we are all ears!
---