Mexico Beach Pickleball
Monday, Wednesday, Friday
Enjoy a fun round of pickleball with Sugar Sands Pickle Ball Group. Every Monday, Wednesday and Friday. All residents and visitors are invited to join in a round or two. The Sugar Sands Pickle Ball Group meets at the pickleball court beside City Hall, located at 201 Paradise Path. No fees nor experience required. For more information, including times of play, click here. Weather conditions subject to change play times.
---
Farmers & Craft Market
2nd & 4th Saturday
Come spend the morning at the Mexico Beach Farmers & Craft Market. The market will take place every 2nd and 4th Saturday of the month at Parker Park, located at 2500 Highway 98, in beautiful Mexico Beach. Vendors will include produce, fresh jellies, one of-a-kind crafts and much more. Enjoy the day shopping from booth to booth while supporting local vendors.  Each market there is sure to be new vendors, so be sure to come every time. Market hours will be 8am until 12pm.
If you'd like to be a vendor sign up now! Click here for more information and an official vendor application. Space is limited, so don't wait. Please review all regulations. This market is put on by the Special Events for Mexico Beach, INC. All proceeds will go towards the July 4th Best Blast on the Beach Firework Show. All times listed in Central Time.
Questions, contact Sarah Gramlick by email here.
---
Mexico Beach Mobile Library
December 15th
Come check out a book, or two, or three from the Mobile Library! The Mobile Library will be setup at Sunset Park from 12:30pm till 2:00pm and is open to the public. The Mobile Library will be stocked with books for all ages (print and audiobooks) and DVD movies.  Library patrons will be able to register for a library card, and borrow and return items. So, if you don't have a library card, don't let that stop you.  Patrons who place requests for items at other libraries can pick up those items from the Mobile Library, so patrons are not limited to the titles on the vehicle. With a nice selection of books, there will be something for everyone to read. Reading is a wonderful activity you can enjoy while at the beach, so be sure to stop and enjoy the benefits of bringing the library to you.
For more information about the Mobile Library, click here.
---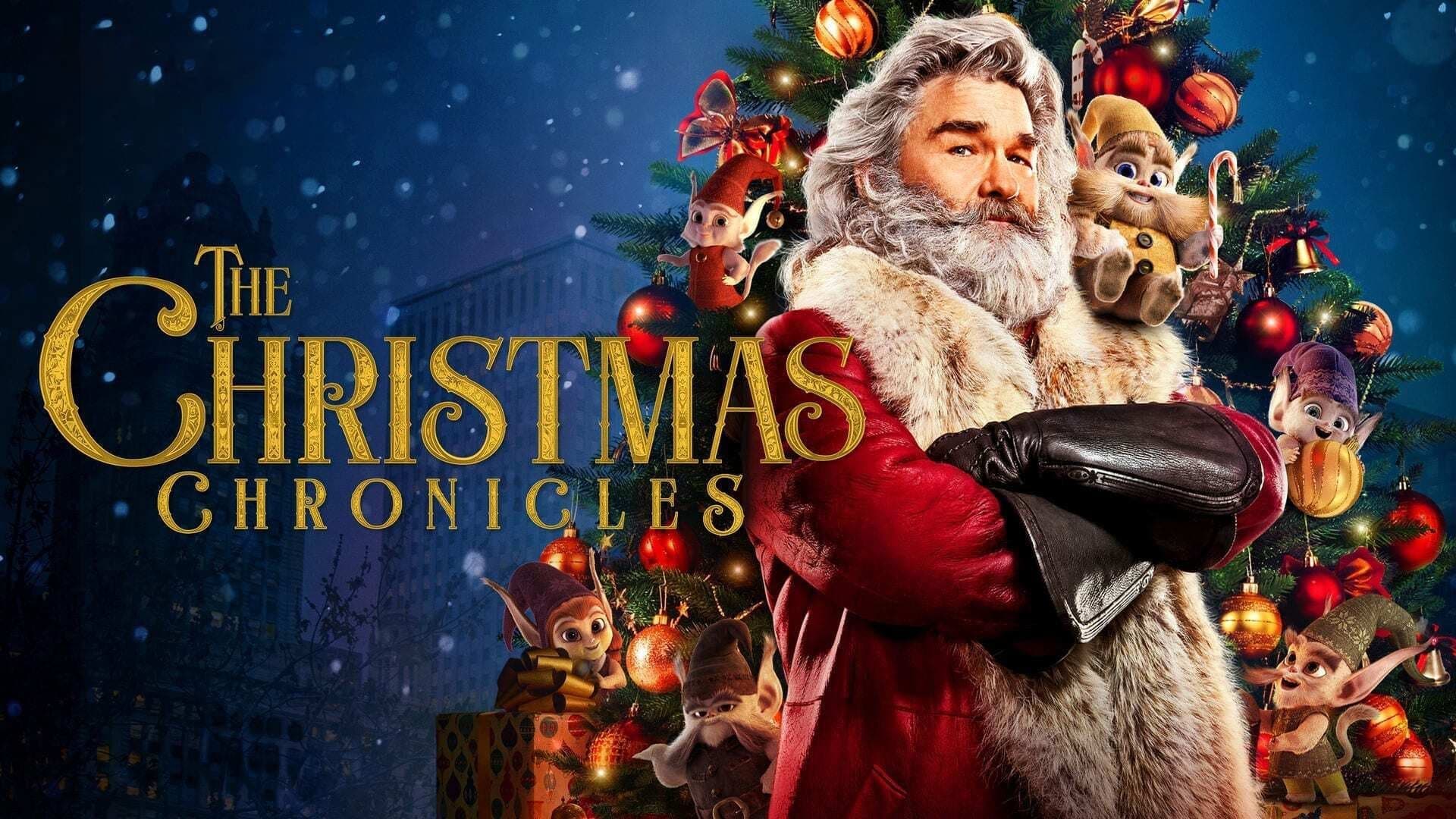 Holiday Movie Night
December 16th
Trying to catch Santa on camera lands two kids in an adventure of their lifetime.  Will they be able to help Santa deliver all the gifts, or will they sleigh be down for good? Come enjoy Movie Night with the Bay County Sheriff's Office featuring the family-friendly move "The Christmas Chronicles". On Friday, December 17th, at Under the Palms Park, located at the corner of 7th Street and Maryland. Movie will be shown at 6pm. There will be complimentary drinks, popcorn and candy. Don't forget to bring your lawn chairs and blankets.
---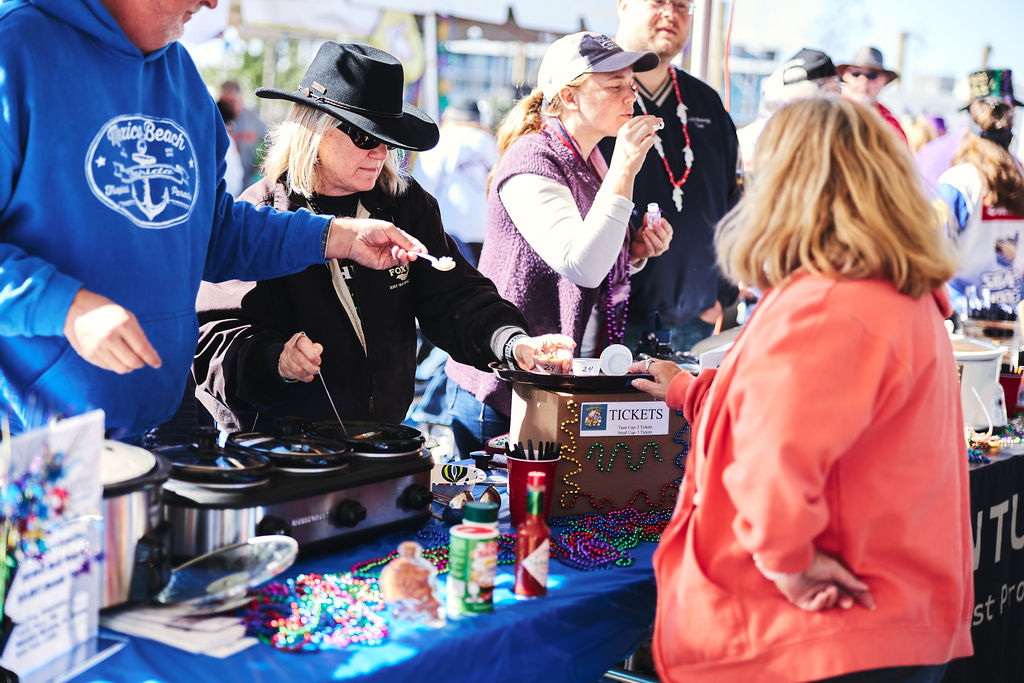 Mexico Beach Gumbo Cook-Off
February 18th
With the new year, comes the return of a crowd favorite.
On Saturday, February 18, 2023, the 23rd Mexico Beach Gumbo Cook-Off will take place and is sure to bring all the fun, flavor and spices. There will be a variety of types of Gumbos and Brunswick stews to taste. This will be one hot, and yummy, competition you won't want to miss. The Cook-Off will take place at Parker Park, located at 2500 Highway 98 in beautiful Mexico Beach. Gumbo eating will start at 10am and run until it's all gone. Tickets for gumbo enjoyment will be sold once the gates open. You can enjoy sampling one, two, or as many as you'd like of some great gumbos and stews. Cash will be accepted at the beverage, food and t-shirt tents. Tickets are required to sample, and enjoy the gumbos and stews.
This event is free to enter and the only costs is for food and beverages. There will be beverages available as well as hot dogs and sausage dogs. With live music and free beads, this is one cook-off that will get you in the Mardi Gras mood! All proceeds raised goes toward the Special Events for Mexico Beach's Best Blast on the Beach July 4th firework show.
Wanna try your hand at the covenant Gumbo King prize? Get ready to dust off that family gumbo or Brunswick stew recipe for your chance to win a cash prize. Your 5gl.+ pot of gumbo or stew of is your entry requirement. Chef entry form coming soon, please check back.
---
Forgotten Coast en Plein Air
March 17th - 26th
Now in its 18th year, the Forgotten Coast is excited to welcome internationally acclaimed artists here to capture the natural beauty, character and local culture through the Plein air tradition.  The Annual Plein Air Paint-Out all along Florida's Forgotten Coast will kick-off in March.  Nationally acclaimed artists will gather along the region to capture what some believe to be the last vestige of authentic "Old Florida." From the western end of Mexico Beach to the east side of Alligator Point, artists can be seen painting alongside the roads overlooking the Gulf, as well as in out-of-the-way settings.  Artists from across the States, as well as international locations, capture images of nature, flora and fauna, and local color in the Plein Air tradition.
This event is comprised of daily artist demonstrations, workshops, and sales of locally created art.  For more information on exhibits, receptions and a complete schedule of events, please click here.
---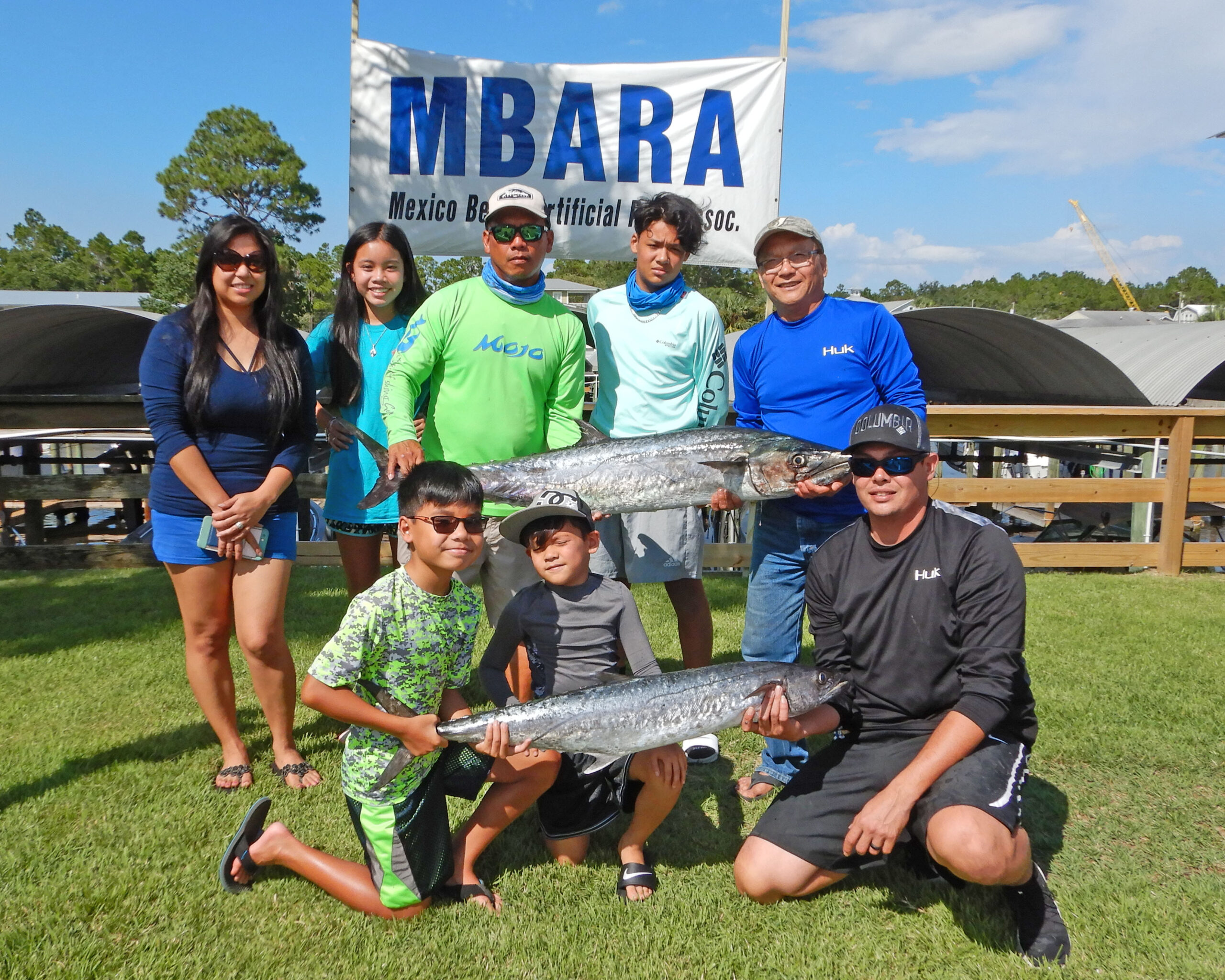 MBARA Kingfish Tournament
July 29th
It's time for great tournament! The Mexico Beach Artificial Reef Association is proud to announce the date for the 27th Annual MBARA Kingfish Tournament. On Saturday, July 29th, anglers will hit the open waters of the Gulf of Mexico in search of the prize kingfish. This year's Captain's Party and Weigh-In will take place at the Mexico Beach Boat Ramp. This charitable fundraiser assists in the development and deployment of artificial reefs into the Gulf of Mexico. All proceeds will be used to create more wonderful marine habitats and improve the fishery for everyone to enjoy. Standby and watch for many exciting new changes coming for the tournament. Make plans to enter today!
For official tournament registration and rules, please check back.
---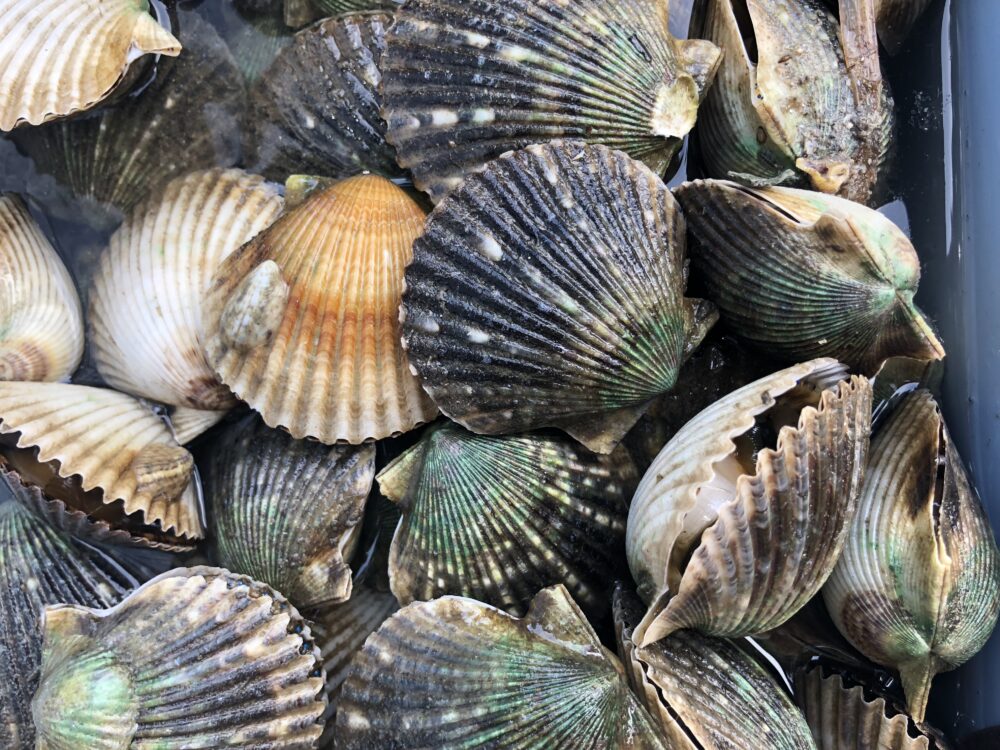 Bay Scallop Season
August 16th - September 24th
Ready to explore for scallops? The 2023 season opens August 16 and ends September 24 for scalloping in St. Joseph Bay. This season opening is from the Mexico Beach Canal in Bay County through the westernmost point of St. Vincent Island in Franklin County. The daily limit per person: 2 gallons of whole bay scallops in shell or 1 pint of bay scallop meat. The daily limit per vessel: Maximum of 10 gallons of whole bay scallops in shell or 1/2 gallon bay scallop meat (1/2 gallon= 4 pints). Recreational harvesters need a Florida saltwater fishing license to harvest bay scallops unless they are either exempt from needing a license or have a no-cost shoreline fishing license and are wading from shore to collect scallops (i.e. feet do not leave bottom to swim, snorkel, or SCUBA and harvesters do not use a vessel to reach or return from the harvest location). To learn more about these requirements and updates from FWC please, click here. 
---