Mexico Beach Pickleball
Monday, Wednesday, Friday
Enjoy a fun round of pickleball with Sugar Sands Pickle Ball Group. Every Monday, Wednesday and Friday. All residents and visitors are invited to join in a round or two. The Sugar Sands Pickle Ball Group meets at the pickleball court beside City Hall, located at 201 Paradise Path. No fees nor experience required. For more information, including times of play, click here. Weather conditions subject to change play times.
---
Farmers & Craft Market
2nd & 4th Saturday
Come spend the morning at the Mexico Beach Farmers & Craft Market. The market will take place every 2nd and 4th Saturday of the month at Parker Park, located at 2500 Highway 98, in beautiful Mexico Beach. Vendors will include produce, fresh jellies, one of-a-kind crafts and much more. Enjoy the day shopping from booth to booth while supporting local vendors.  Each market there is sure to be new vendors, so be sure to come every time. Market hours will be 8am until 12pm.
If you'd like to be a vendor sign up now! Click here for more information and an official vendor application. Space is limited, so don't wait. Please review all regulations. This market is put on by the Special Events for Mexico Beach, INC. All proceeds will go towards the July 4th Best Blast on the Beach Firework Show. All times listed in Central Time.
Questions, contact Sarah Gramlick by email here.
---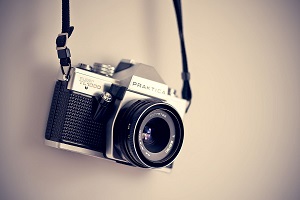 Annual Photography Contest
April 1st - July 31st
Get ready to print those pictures and try your hand at our annual photography contest. The Mexico Beach 23rd Annual Photography Contest will open for submission on April 1st and go until July 31st. We welcome all photographs taken in Mexico Beach, past or present. All photographs will be submitted for judging after July 31st and the winners will be contacted and announced on the Mexico Beach website, social media pages and in the e-newsletter. Winning photographs will be displayed in the Mexico Beach Welcome Center after judging.
Categories are Around Mexico Beach, Sunrises & Sunsets, The Beach, Fishing & Boating, People and Flora & Animal Life.  We hope you will capture Mexico Beach through your "eyes" and enter our photography contest.
Official entry form with contest details, please click here.
---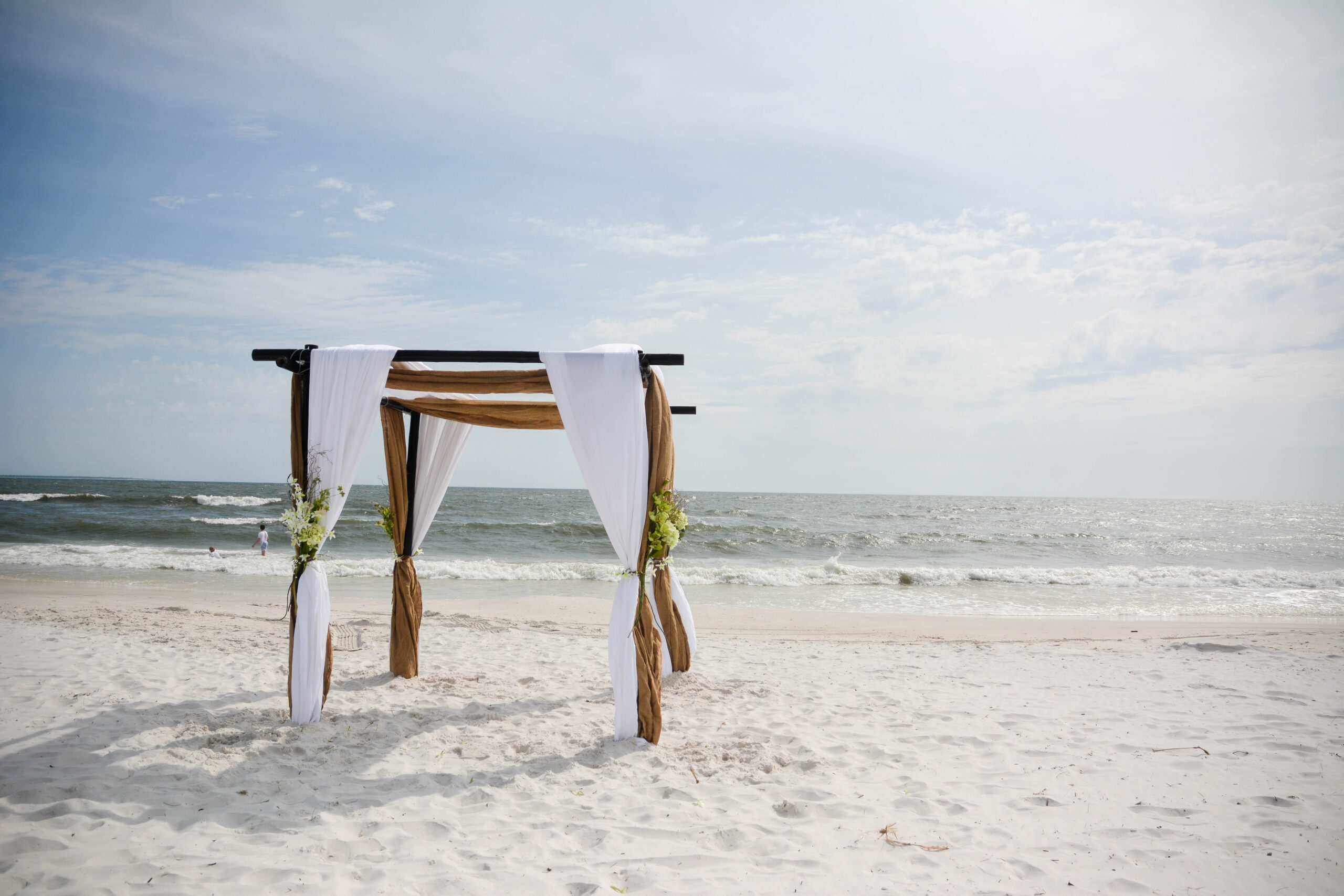 An Unforgettable Wedding Vow Renewal
April 22nd
Join us on the beach at Sunset Park on Saturday, April 22nd as we celebrate generations of love with a special shared vow renewal ceremony.  We cordially invite all married couples to be part of this special complimentary vow renewal and reception. Following the ceremony there will be a cupcake and champagne reception. This lovely ceremony event is open for all to attend and experience the event of the year!
To registration for this event please click here.
Time of ceremony will be sent to all registered couples prior to the event with additional information. Ceremony will take place in the afternoon. Should you have any questions please contact us via Email or call (850) 648-8196.
---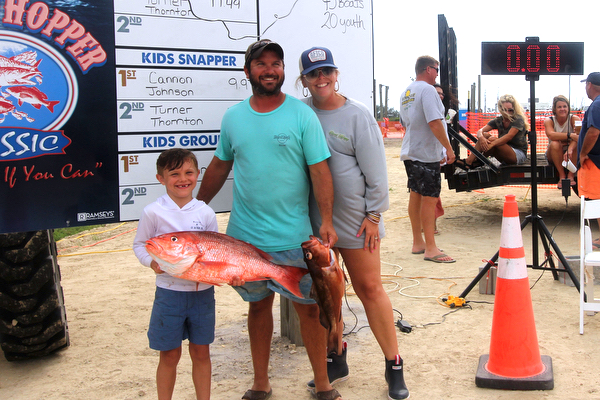 Gollywhopper Classic
June 24th
First fishing tournament of the year! The annual Gollywhopper Classic is set for June 24th. Both Captain's Party and Weigh-In will take place at the Mexico Beach Boat Ramp Park. This year's categories are Red Snapper, Grouper, and King Mackerel. There will also be an optional youth division (14 & under), optional target weight division and optional MBARA aggregated Kingfish division. More information on the MBARA aggregated kingfish divison will be posted once finalized.
Get ready to fuel up, head out, and win your chance at some great cash prizes. Captain's Party will be held on Friday, June 23rd, at 5:00pm with live music, food and much more. Weigh-in will take place on Saturday, from 3:30pm till 5:30pm. This is one tournament you'll want to enter.
For official rules and how to enter please click here!
Pending the release of red snapper season start date for both State and Federal waters, date is subject to change.
---
Best Blast on the Beach
July 4th
Come celebrate the 4th of July in Mexico Beach with our Best Blast on the Beach. A fun-filled day with events for the entire family. Start the day off by participating in our annual Sandy Shoes 5K Fun Run. Then enjoy the down time till our Best Blast on the Beach Firework Show. We are sure everyone will be amazed by our grand fireworks display. This show can be seen throughout the entire city and it will be one show you will not want to miss. Launching at 8:30pm our Best Blast on the Beach firework show will be a must see for you and the entire family. For those who will be enjoying the show on the beach, please be mindful of our "Leave No Trace" ordinance that states all personal belonging must be taken off the beach when you leave for the day. We appreciate everyone doing their part in keep our sandy shores pristine and enjoyable.
Sandy Shoes Race information coming soon. Please check back.
---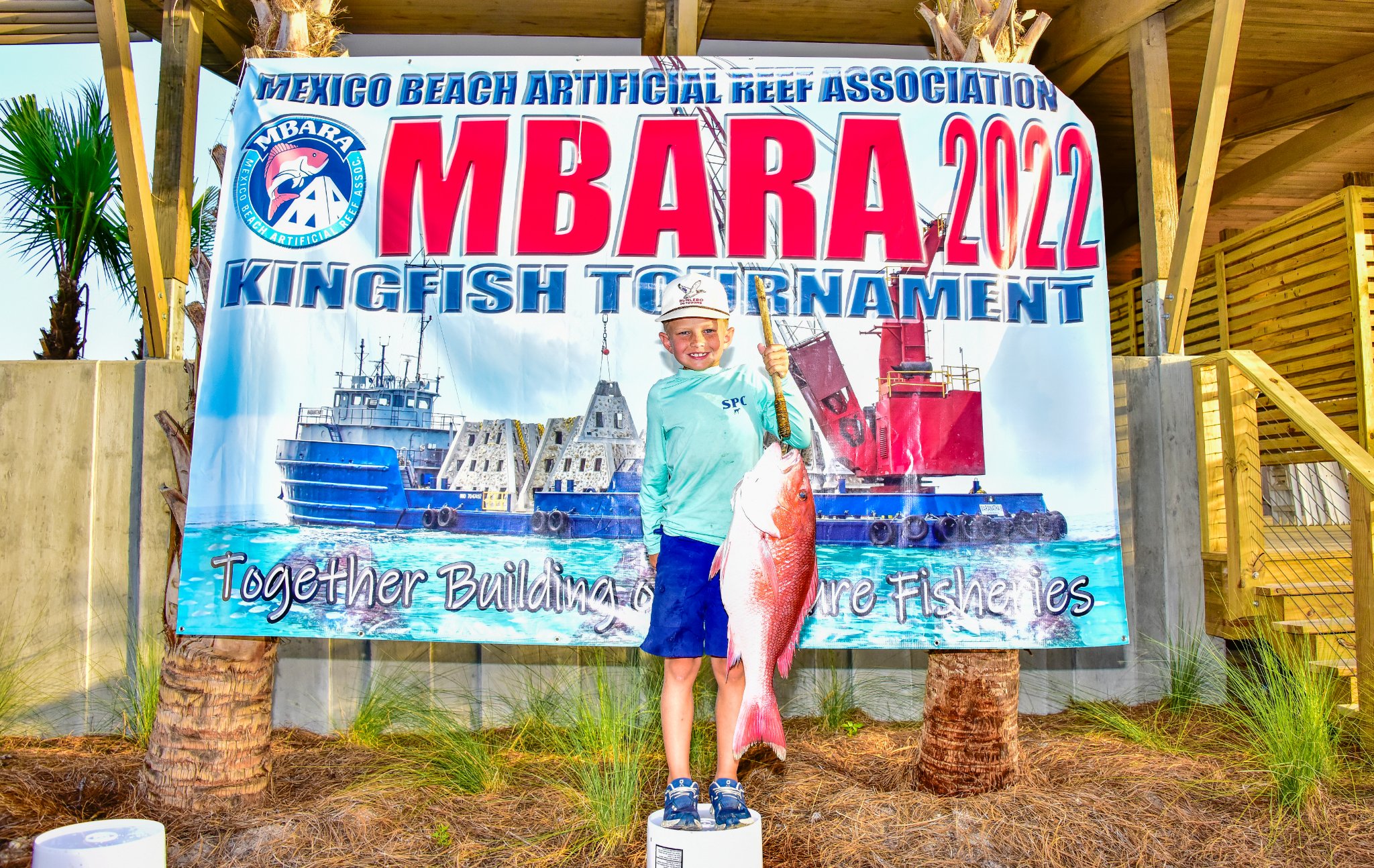 MBARA Kingfish Tournament
July 29th
It's time for great tournament! The Mexico Beach Artificial Reef Association is proud to announce the date for the 27th Annual MBARA Kingfish Tournament. On Saturday, July 29th, anglers will hit the open waters of the Gulf of Mexico in search of the prize kingfish. This year's Captain's Party and Weigh-In will take place at the Mexico Beach Boat Ramp. This charitable fundraiser assists in the development and deployment of artificial reefs into the Gulf of Mexico. All proceeds will be used to create more wonderful marine habitats and improve the fishery for everyone to enjoy. Standby and watch for many exciting new changes coming for the tournament. Make plans to enter today!
For official tournament registration and rules, click here.
---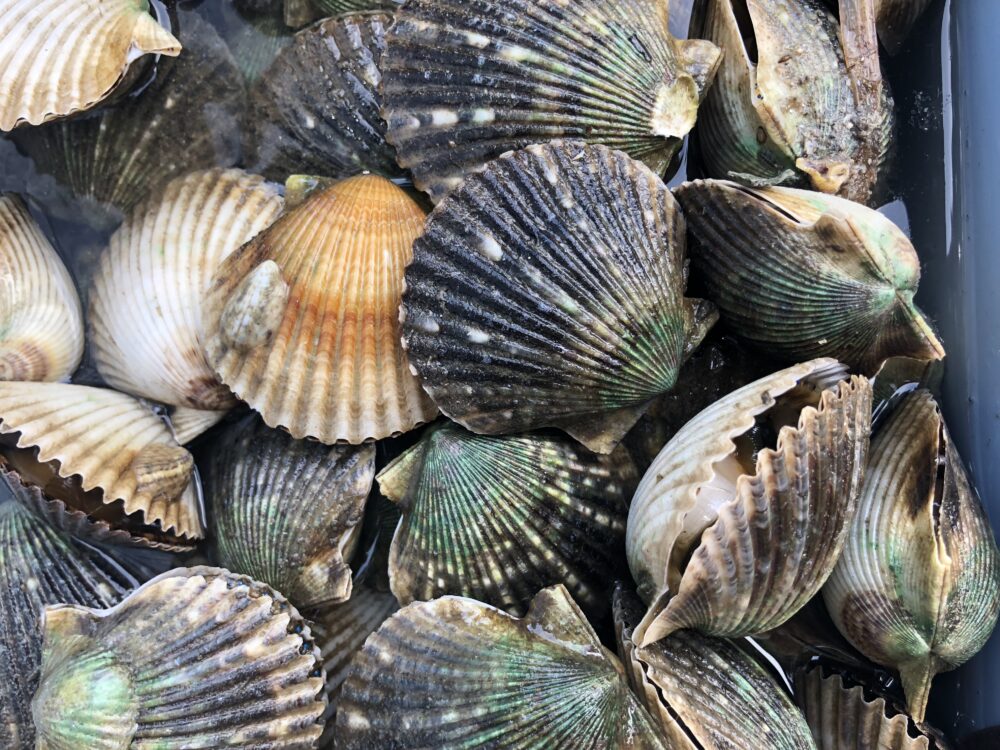 Bay Scallop Season
August 16th - September 24th
Ready to explore for scallops? The 2023 season opens August 16 and ends September 24 for scalloping in St. Joseph Bay. This season opening is from the Mexico Beach Canal in Bay County through the westernmost point of St. Vincent Island in Franklin County. The daily limit per person: 2 gallons of whole bay scallops in shell or 1 pint of bay scallop meat. The daily limit per vessel: Maximum of 10 gallons of whole bay scallops in shell or 1/2 gallon bay scallop meat (1/2 gallon= 4 pints). Recreational harvesters need a Florida saltwater fishing license to harvest bay scallops unless they are either exempt from needing a license or have a no-cost shoreline fishing license and are wading from shore to collect scallops (i.e. feet do not leave bottom to swim, snorkel, or SCUBA and harvesters do not use a vessel to reach or return from the harvest location). To learn more about these requirements and updates from FWC please, click here. 
---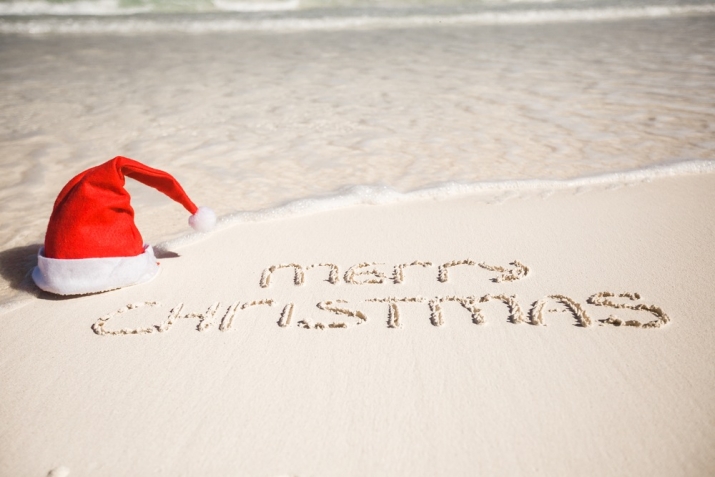 Christmas Tree Lighting
December 3rd
It's Christmas time here at the beach! Mexico Beach will be turned into a magical holiday paradise with the help from some dedicated elves. The annual Christmas Tree Lighting Ceremony will take place on Sunday, December 3rd at 6:00pm at Parker Park.
The festivities will begin with a warm holiday welcome, music performances and the arrival of the golf cart parade. Then the our wonderful elves will introduce this year's tree lighters, who will light our tree.  After the lighting of the tree, the wait will be on for that special someone to make his grand appearance, Santa!
The Mexico Beach Fire Department will once again be collecting new unwrapped toys that they will disburse around the community to those in need.  Those who would like to donate, please bring an unwrapped gift to the ceremony. We hope you and your family will join us as we bring the warmth and sprit of the season to Mexico Beach.
If you and your creative elves would like to participate in the golf cart parade, please check back for details and form. Parade entry is free!
---