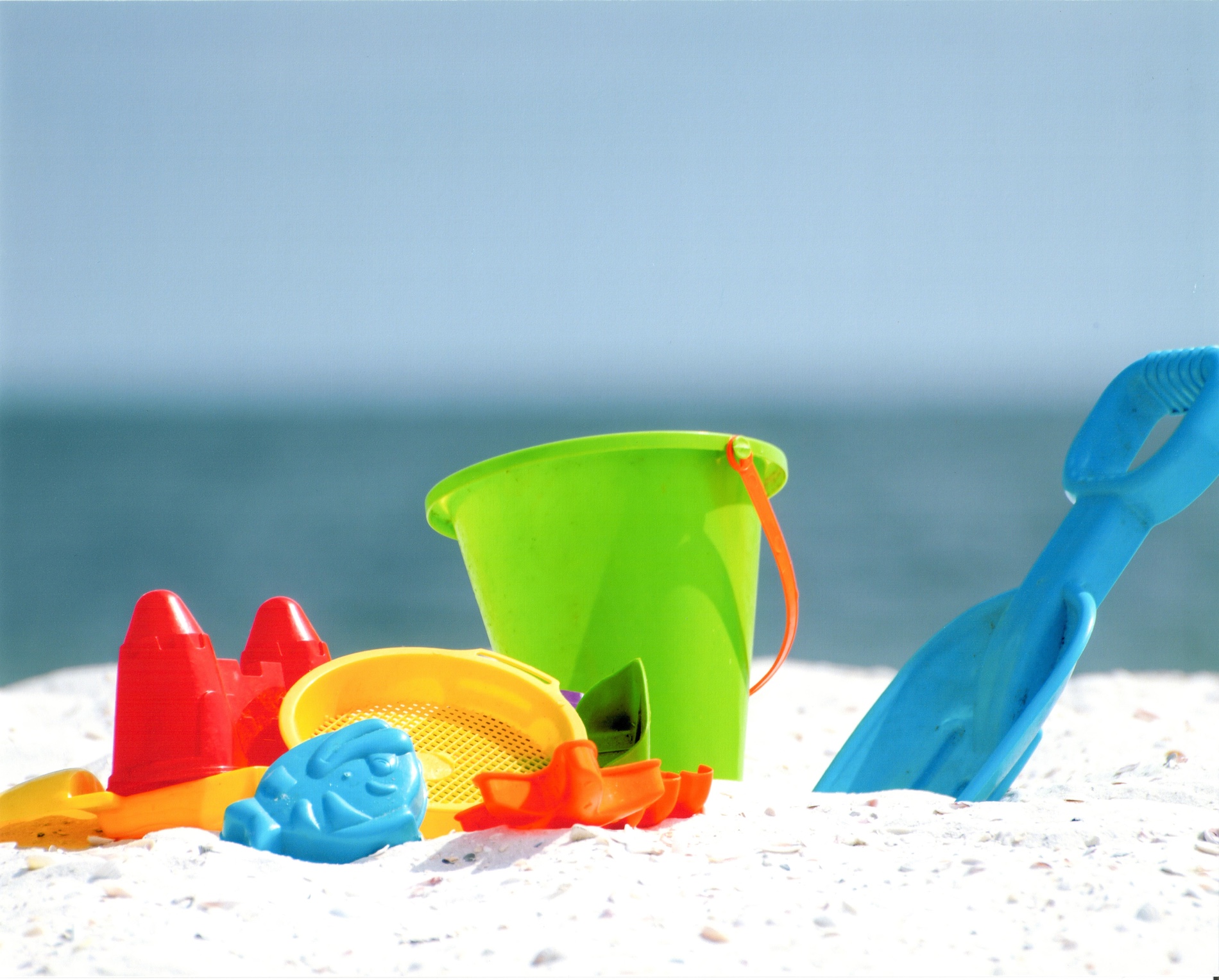 Mexico Beach Annual Photography Contest
April 1, 2020 to July 31, 2020
The Mexico Beach 20th Annual Photography Contest starts April 1st until July 31st. We welcome all photographs taken in Mexico Beach past or present. All photographs will be submitted for judging after July 31st and the winners will be contacted and announced on the Mexico Beach website, social media and in the e-newsletter. Winning photographs will be displayed in the Mexico Beach Welcome Center after judging.
Categories are Around Mexico Beach, Sunrises & Sunsets, The Beach, Fishing & Boating, People and Flora & Animal Life.  We hope you will capture Mexico Beach through your "eyes" and enter our photography contest.  Please click here for an official entry form.
---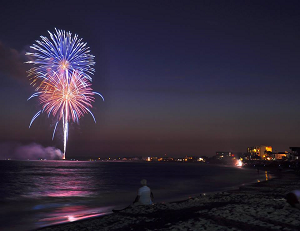 July 4th Best Blast on the Beach
July 4, 2020
Come celebrate the 4th of July in Mexico Beach with our Best Blast on the Beach. We are sure everyone will be amazed by our grand fireworks display. This show can be seen throughout the entire city and it will be one show you will not want to miss. Make your plans now to come enjoy the show. If you're looking for a place to stay, be sure to check out our lodging partners, by clicking here.
Launching at 8:30pm our Best Blast on the Beach firework show will be a must see for you and the entire family. For those who will be enjoying the show on the beach, please be mindful of our "Leave No Trace" ordinance that states all personal belonging must be taken off the beach when you leave for the day. We appreciate everyone doing their part in keep our sandy shores pristine and enjoyable.
---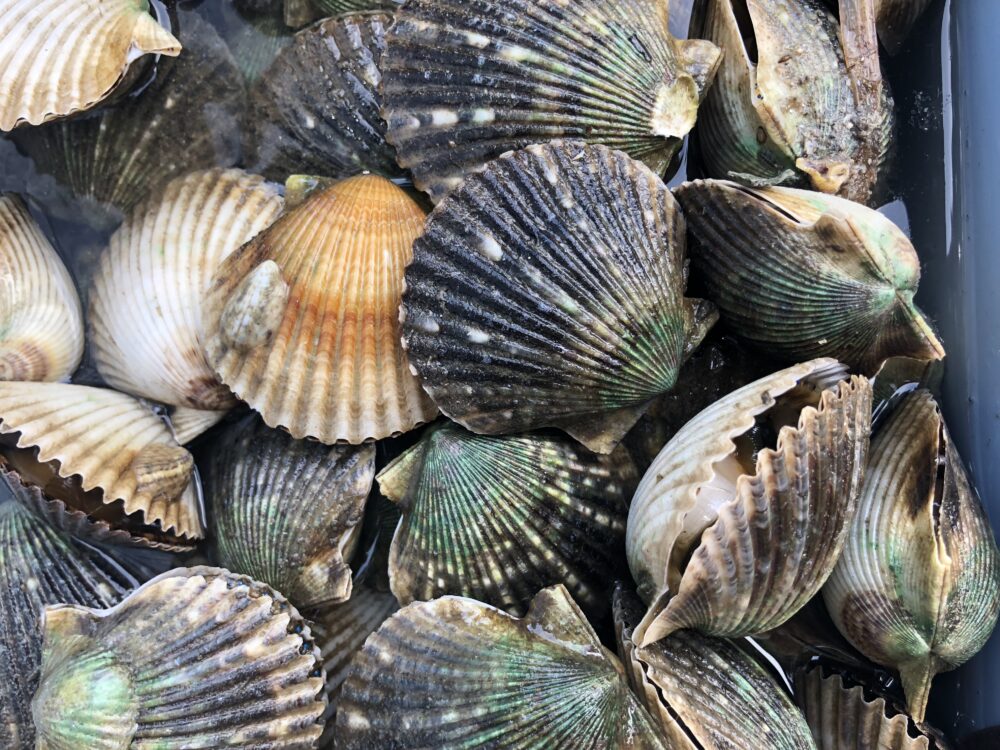 Bay Scallop Season
August 16, 2020 to September 24,2020
Ready to explore and hunt for scallops? The 2020 season opens August 16 and ends September 24, 2020 for scalloping in St. Joseph Bay. This season opening is from the Mexico Beach Canal in Bay County through the westernmost point of St. Vincent Island in Franklin County. A daily bag limit consists of 2 gallons of whole bay scallops in shell or 1 pint of bay scallop meat per person; maximum of 10 gallons of whole bay scallops in shell or 1/2 gallon bay scallop meat per vessel. Recreational harvesters need a Florida saltwater fishing license to harvest bay scallops unless they are either exempt from needing a license or have a no-cost shoreline fishing license and are wading from shore to collect scallops (i.e. feet do not leave bottom to swim, snorkel, or SCUBA and harvesters do not use a vessel to reach or return from the harvest location). To learn more about these requirements, click here. 
Updates and more information on scalloping areas can be found at MyFWC.com.
---
MBARA Kingfish Tournament
August 28-29, 2020
The Mexico Beach Artificial Reef Associate is excited to announce the date of their 24th Annual MBARA Kingfish Tournament on August 28th & 29th. This tournament serves as a charitable event to build artificial reefs that are placed out in the Gulf of Mexico.  Festivities will kick off with the Captain's Party on Friday, August 28th and the Fishing Tournament on Saturday, August 29th. The tournament is one the entire family can enjoy, watch the fish being brought in and weighed, all while supporting a worthwhile cause to build marine habitat in the Gulf of Mexico. For registration and event details please click here.
---
Mexico Beach Christmas Tree Lighting Ceremony
December 6, 2020
It's Christmas time here at the beach!  You and your family are invited to participate in our annual lighting of the Christmas Tree on Sunday, December 6th, starting at 6:00pm. This year's event is tentatively taking place on the Mexico Beach Shopping Center lawn, however this could change so please check back. Come ring in the holiday season with caroling, golf cart parade, lighting of the Christmas tree and a special visit from Santa himself! Enjoy complimentary refreshments while your child visits with Santa. Don't forget to bring your camera so you can take your child's picture with Santa!
---