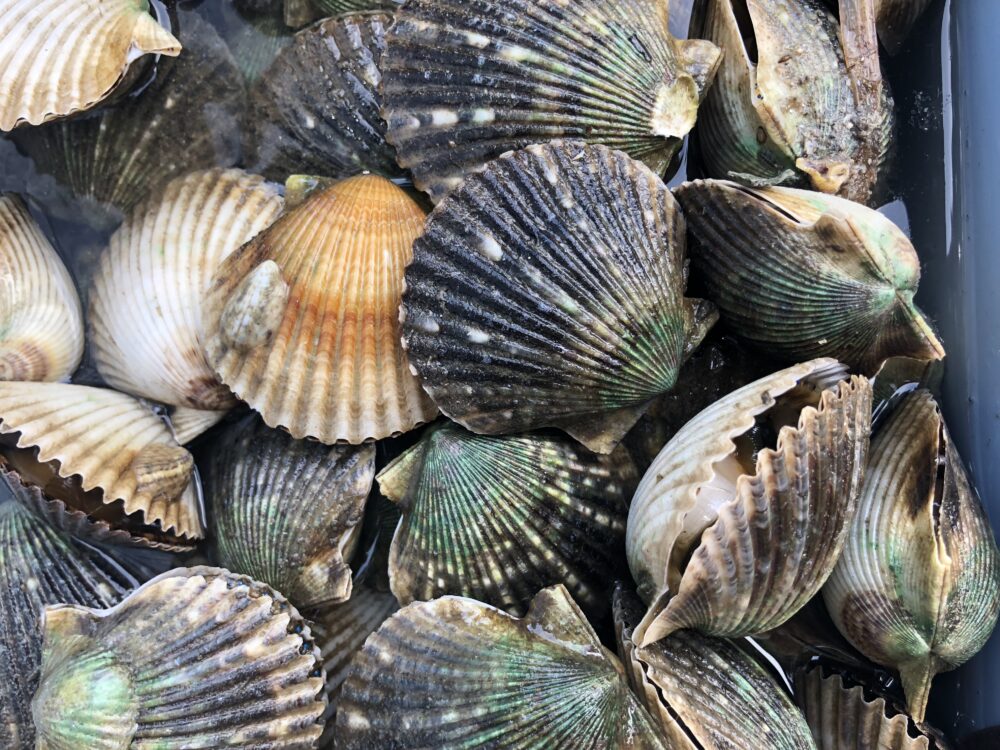 Bay Scallop Season
August 16, 2019 to September 15, 2019
Ready to explore and hunt for scallops? The 2019 season opens August 16 and ends September 15, 2019. This season opening is from the Mexico Beach Canal in Bay County through the westernmost point of St. Vincent Island in Franklin County. A daily bag limit consists of 2 gallons of whole bay scallops in shell or 1 pint of bay scallop meat per person; maximum of 10 gallons of whole bay scallops in shell or 1/2 gallon bay scallop meat per vessel. Recreational harvesters need a Florida saltwater fishing license to harvest bay scallops unless they are either exempt from needing a license or have a no-cost shoreline fishing license and are wading from shore to collect scallops (i.e. feet do not leave bottom to swim, snorkel, or SCUBA and harvesters do not use a vessel to reach or return from the harvest location). To learn more about these requirements, click here. 
Updates and more information on scalloping areas can be found at MyFWC.com.
---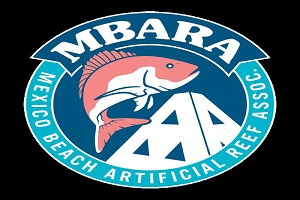 22nd Annual MBARA Kingfish Tournament
August 24, 2019
The Mexico Beach Artificial Reef Associate is excited to announce the date of their 23rd Annual MBARA Kingfish Tournament on August 24, 2019. This tournament serves as a charitable event to build artificial reefs that are placed out in the Gulf of Mexico.  Festivities will kick off with the Captain's Party on Friday, August 23rd and the Fishing Tournament on Saturday, August 24th. The tournament is one the entire family can enjoy, watch the fish being brought in and weighed, all while supporting a worthwhile cause to build marine habitat in the Gulf of Mexico.  For more information click here.
Registration and event details to come, so please check back.
---